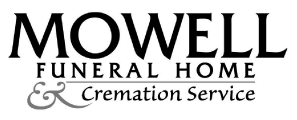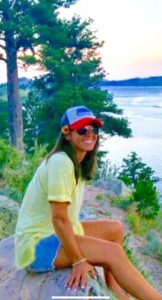 Rachel Marguerite Katz, daughter, sister, aunt, dog mom, friend, creative artist, clothes enthusiast, quick-witted and very knowledgeable about anything she committed herself to learn, left this world on Monday, October 12, 2021.
Rachel was 42, born on May 11, 1979 to Beverly and Peter Katz in Suffern, NY and shortly after, her family relocated to Georgia. Rachel attended Woodward Academy and graduated from Georgia State University with a degree in journalism. Rachel loved art, especially painting her own work, dabbled in photography and made beautiful jewelry. She saw the beauty in artwork, murals, sunsets and loved adventure.
Rachel was preceded in death by her maternal grandparents, George and Marguerite McFarland; paternal grandparents, Abraham, Madelyn and Phyllis Katz; her aunts, Brenda Lindsay, Georgia McFarland, and Esther Katz; her uncles, Michael Katz and Norman Lindsay; her cousin, Rebecca Katz-Doft; and a special friend, David Roten.
Rachel is survived by her parents, Peter and Beverly Katz; her dog, Charlie; her sisters, Allison (David) White, and Kymberley (Jason) Newton; her brother, Scott (Beth) Katz; her nieces and nephews, Samantha Leroux, Kathryn Leroux, Maddy Leroux, Abby Leroux, and Emmy Leroux, Sammy White, and Ella White, Jaye Katz, Rebecca Barron, Emma Catherine Barron, Hayden Newton, and Tristan Newton; as well as extended family members which include her aunt, uncles and many cousins, who loved her so. She also leaves many friends and co-workers who quickly became friends over the years.
A graveside service will be held at 1:00 PM on Tuesday, October 19, 2021, at Westminster Memorial Gardens, Peachtree City.
In lieu of flowers, you may choose to make a charitable donation in Rachel's name, to any organization that works to support and treat mental health.
We welcome you to provide your condolences, thoughts, and memories on our Tribute Wall.
Mowell Funeral Home & Cremation Service, Peachtree City, www.mowells.com