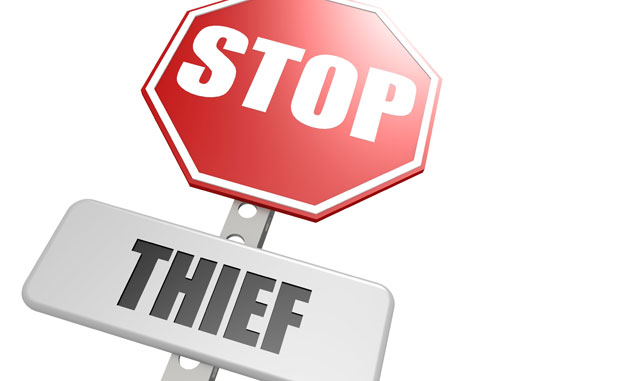 Golf carts make it easy and convenient to move around the community. The benefits derived from that mode of transportation come to a screeching halt if the cart breaks down or is stolen. That was the case on Oct. 13 when two carts were stolen from residences at the Shiloh Mobile Home Park off Ga. Highway 54 near Peachtree City.
In one of the cases, a blue E-Z-GO golf cart charging in the driveway of a Sagebrush Trail residence was discovered to be missing on Oct. 13. The owner said the theft occurred after 11:30 p.m. the previous night, said Sheriff Barry Babb.
Babb said the second theft, also reported on Oct. 13, occurred at a residence on Buffalo Road between 5 a.m. and 8:17 a.m. Stolen from the residence was a 2017 Yamaha golf cart.
In another incident, a host of items were stolen from a work truck at the Kenwood Business Park on Ga. Highway 85 North in north Fayette County.
Deputies arriving at the Marksmen Court business were told that during the nighttime hours of Oct. 8-9 a Chevrolet Silverado was entered, said Babb.
Babb noted that an air compressor, two tool boxes, a jacket, work clothes and sunglasses were stolen from the vehicle that showed no signs of forced entry.