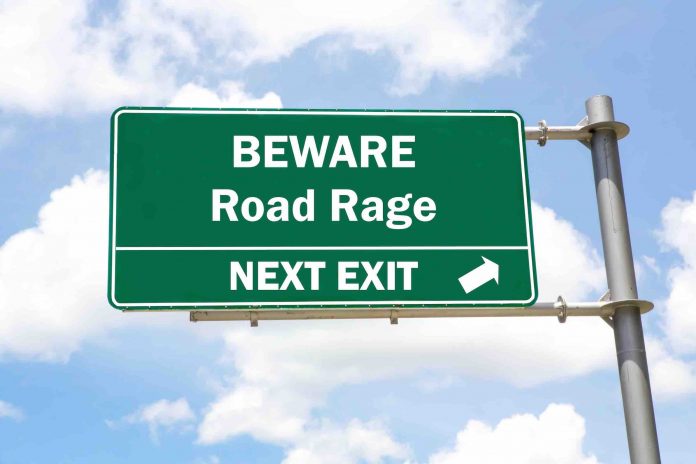 An Oct. 14 road rage incident in Peachtree City had the suspect following the victim to an area near his home after words were exchanged on Ga. Highway 74. The suspect had a handgun, but put it away before threatening the victim and driving away.
An officer on Oct. 14 at approximately 3:10 p.m. was dispatched to the Shell gas station located on the corner of Wisdom Road and Hwy. 74 North.
At the scene, the officer met with the complainant/victim, who said earlier while driving home on Hwy. 74 near Peachtree Parkway or Georgian Park, he was cut off by the suspect vehicle, according to the police report.
"After exchanging insults between themselves (while presumably in their vehicles), the victim claimed that the suspect followed him to the cul de sac near his home where they stopped and exited their vehicles," the police report said.
The victim told the officer that the suspect also had a gun which he immediately put away upon realizing that the victim was unarmed, the report said.
Before leaving the scene, the suspect threatened to "kick" the victim`s "ass" then sped away, and was last seen driving toward Hwy. 74 from Wisdom Road, according to the report.
Peachtree City Police Department spokesman Chris Hyatt said the victim provided a vague description of the suspect's vehicle, with other officers checking the area, but unable to locate that vehicle.