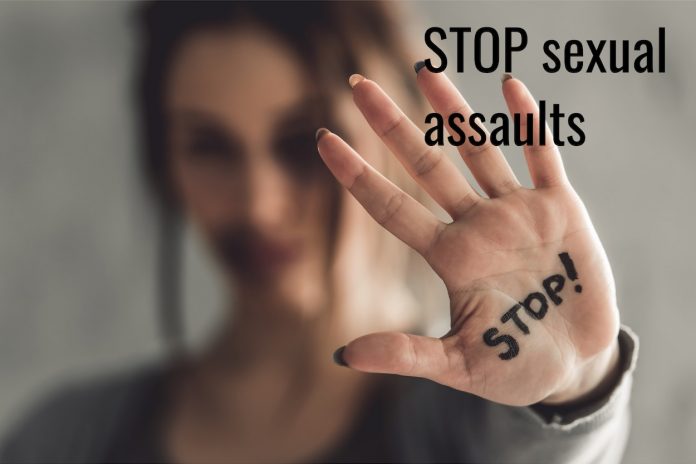 A woman shopping at a Fayetteville store was the victim of a sexual battery incident by a man who initially asked the woman if she would assist him in finding a gift for a 4-year-old girl.
Officers on Oct. 9 at approximately 7:58 p.m. were dispatched to the Hobby Lobby store at the Fayette Pavilion regarding a threatening and harassing incident, said Fayetteville Police Department spokesperson Ann Marie Burdett.
Burdett said police met with the complainant, a female customer, who said while she was in one of the aisles shopping with her daughter, an unknown black male asked if she would assist him with finding a gift to purchase for a 4-year-old girl.
"The complainant advised that during the incident, the subject committed an incident of sexual battery towards her," said Burdett.
The store manager was informed of the incident and tried to obtain a description of the subject, and a general description was obtained, Burdett noted.
Burdett said the subject was described as a black male, approximately 5' 8" in height, wearing a black hat, a gray/blue tie-dye type, long sleeve shirt with white lettering on the left sleeve, black pants, white sneakers, and in his 40s.
The case was turned over to the Fayetteville Criminal Investigations Division for further investigations.