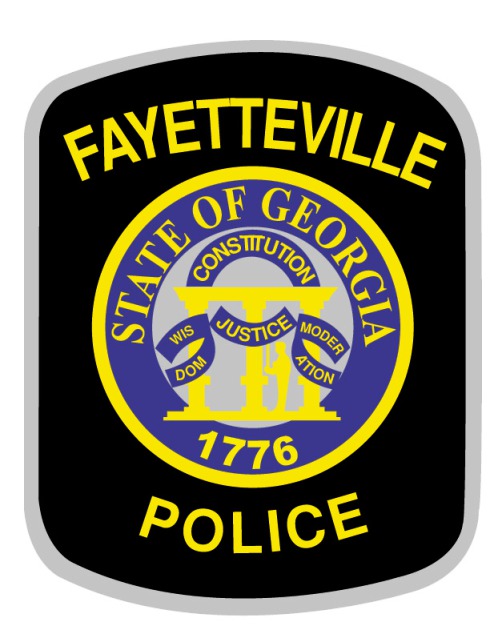 The owner of a car lot in Fayetteville arrived at the business to find a vehicle missing after someone apparently entered the building after removing an air conditioner from the wall, then stealing the keys and driving off in the vehicle.
Fayetteville Police Department spokesperson Ann Marie Burdett said officers on Oct. 9 were dispatched to Fayette Auto Sales on South Glynn Street about a possible burglary.
"Police met with the complainant/owner, who said they arrived at the office that morning and observed the wall air conditioner unit on the floor," Burdett said. "The complainant told police it appeared as if the office had been rifled through."
Burdett said the complainant told police a white Nissan Altima was missing from the auto lot, along with the key to the vehicle.
The complainant also reported to police that another key was missing to a Volkswagen Jetta, but the vehicle was still on the auto lot, said Burdett.
The complainant told police no other items were missing, Burdett added.
Burdett said the officer requested the crime scene investigators to arrive at the scene to investigate further. Witness statements were collected. The case was turned over to the Criminal Investigations Division for further investigations.