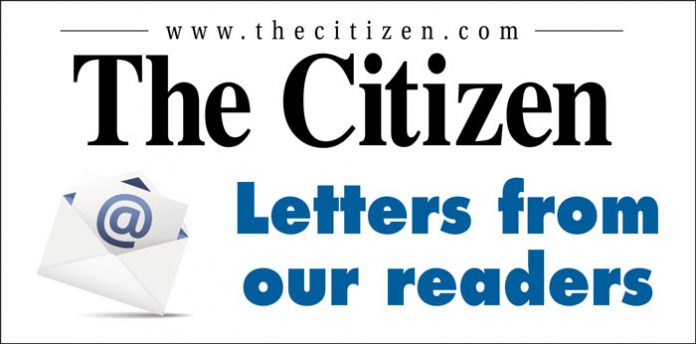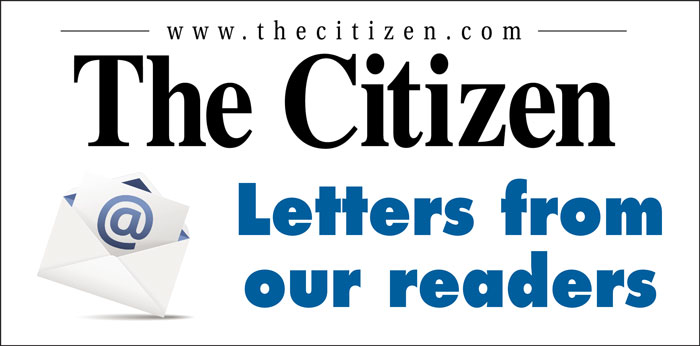 In trying to think about what positive achievements President Biden has accomplished in the past 8 months, I wonder in amazement how we could have elected such an incompetent fool and now know what Barack Obama mean when he said of his VP: "Don't underestimate Joe's ability to [expletive] things up."
I'll start with the one thing his supporters would give him credit for: his policies on abortion. Since taking office, he has made abortion more available internationally by rescinding the so-called Mexico City policy, which allows funding to go to organizations who promote or provide abortion services.
He's also tried to make abortion more available in the US by removing Trump's ban on government funding for clinics who refer patients to abortion providers (Planned Parenthood's donations are paying off!) and strongly fighting state restrictions on abortion, like the recent Texas heartbeat bill.
So, if you're a big supporter of abortion and so-called "reproductive rights," you would be a happy camper. I, of course, would argue that measures taken by a putatively Catholic president to enable an increase in the deaths of unborn human beings is a grave travesty, but I'm trying to see Biden in light of how his supporters do.
Moving on, what else would his supporters like about what he's accomplished? He cancelled the Keystone XL pipeline, which will theoretically reduce CO2 emissions. Yay. It has put tens of thousands out of work, but never mind them.
He has supported and passed legislation that helps people deal with the fallout from Covid by increasing unemployment benefits and rent assistance while supporting unconstitutional extensions of the eviction moratorium. But this has rendered many of those people either unhireable or unwilling to work, which is bad both for them and for the rest of the economy.
I guess you could argue that his administration did an okay job with the vaccine rollout, but much of that was in place before he took over (contrary to what he claimed).
He has opened the border to migrants, regardless of their refugee status or legitimate need to migrate, and has encouraged illegal immigration to record high levels.
He has proposed bills that will funnel $4.5 trillion into a vast panoply of progressive programs, but you can't give him credit for that because they haven't passed yet.
He did get us out of Afghanistan, but only a fool would argue that it was handled well or that it resulted in a net positive for our country's security and international stature.
Oh, and he doesn't do mean tweets, so that's nice.
I could see how one might view all of these as positive in some way, especially if they didn't particularly like our country and felt that giving away money to those who don't or won't work, letting in tens of thousands of migrants, making abortion more available at home and abroad, and virtue signaling about the climate are notable symbolic gestures that make them feel warm and happy inside.
But to those of us who live in the real world, this presidency has been absolutely disastrous.
The country is more divided now than ever because Biden's hollow promises of uniting us were premised on one side (conservatives) simply capitulating to the other, not on actually finding common ground. Instead, he has stoked divisions based on race, gender, class, and vaccine status.
The economy is limping along when it should be surging because Biden's policies have hamstrung it. His fiscal policy has resulted in sky-high inflation; his energy policy in higher gas prices; and his labor policy in a strange combination of low unemployment and massive shortages in workers (which have contributed to driving up prices).
His foreign policy has been an abject failure, resulting in terrorists regaining their foothold in Afghanistan while our foes in Iran and China derive encouragement from his weakness. Iran continues to pursue nuclear weapons with no threat of real consequences while China licks its lips at the prospect of taking over Taiwan and bullying its neighbors with impunity.
The border situation is a disaster because Biden intentionally and blindly reversed all Trump-era policies in order to appease his progressive base, thus allowing and greatly encouraging illegal immigration of all sorts, including drug and human trafficking. His response? Blame the Border Patrol when a few seconds of video shows them swinging their horse reins around. He first creates a crisis and then when the people responsible for dealing with it struggle to contain the chaos, he blames them for it. Unreal.
Afghanistan was a totally avoidable disaster that continues to harm the innocent and weak as hundreds of civilians, including American schoolchildren (!) and thousands of green card holders, special visa holders, and American allies remain trapped and under threat of violence and death. The arms we left for the Taliban and Al Qaeda may soon be used to attack Americans as well.
And then there's the absolute foolishness of assuming that a bare majority in Congress means Biden has some sort of mandate to pass the biggest social policy changes in history. When LBJ won in 1964, he won 62% of the popular vote and Democrats completely dominated both houses, so one could forgive them if they thought they had a mandate for the Great Society, failure though it was.
But no such clear majorities pertain for Biden and the Democrats. No matter. They plow ahead with a determination to remake America in the Progressive mold, expanding government control and power at a time when government is proving to be massively incompetent in almost every area in which it is entrusted.
Finally, there's Covid. I can't blame Biden for the unexpected emergence and spread of the delta variant, but I can blame him for many other things. His tyrannical tone and scapegoating of the "unvaccinated" has probably prevented people from getting the vaccine and has increased the animosity in our society. He is not "following the science" because if he were, he would know that some 100 million people already have natural immunity and do not need to get vaccinated. Plus, he promised early on in his administration that he would not do vaccine mandates or even mask mandates. Again, he lied.
And this is perhaps the worst part of the Biden administration. This man lies so often and about such important topics such as Covid or Afghanistan that he must be held to account at least to a fraction of the degree that Trump was, but he's not! Not at all.
The press is utterly in the bag for Biden and barely holds him accountable for his lies, contradictions, falsehoods, and mistakes. Biden continues to make a mess of almost everything he touches and thinks it's OK because there are no consequences for his actions from the press.
Thankfully, his popularity continues to plummet because Americans no longer trust the media and can see with their own eyes higher gas prices, empty shelves, less disposable income, our humiliation in Afghanistan, and the terrible spectacle of a befuddled egomaniac fumbling and bumbling through almost every speech he gives. They know Biden is a failure and will take out their frustration in 2022 on the entire party, which is why those few Democrats who haven't bowed down to Alexandria Ocasio-Cortez are running for the hills and refusing to support his insane legislation.
For me, I'll continue to chant my new favorite refrain: Let's Go Brandon!
Trey Hoffman
Peachtree City, Ga.