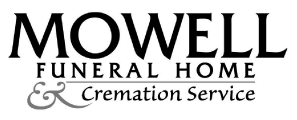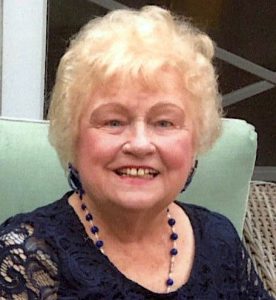 Dorothy Ellen (Miller) Shamanski, 81, of Fayetteville, Georgia passed away on October 10, 2021, after a long battle with lung cancer.
She was the daughter of the late Odelia Rabon Miller and Ruben Isaac Miller. She was preceded in death by her husband Daniel Shamanski, Sr. in December 2000, and her sister Merille Joiner in July 2020.
Dorothy was born in Fitzgerald, Georgia and spent her childhood in Albany, Georgia. She graduated from LaGrange College in 1958 with a Bachelor of Arts in history and social studies. She taught school at Jordan High School in Columbus, Georgia. It was in Columbus that she met her husband Daniel who was in the U.S. Army. They were married in Fort Benning, Georgia on March 19, 1966.
Dorothy moved with her husband many times in support of his military service, including overseas in Manheim, Germany from 1977 to 1979.
During her husband's last position as commander of Fort Myer, Virginia, she volunteered in the Thrift Shop and served as an "Arlington Lady" — attending funeral services at Arlington National Cemetery to ensure that no Soldier, Sailor, Airman or Coast Guardsman is buried alone.
She also enjoyed Bunco and Karaoke and even managed and hosted several very successful shows for the Forest Park Moose. She treasured spending time with friends, family and her cherished grandchildren and will be sorely missed.
She is survived by her three children, Daniel Shamanski, Jr., Jennifer Vogel, and Dana Benson; her many beloved grandchildren, Andrew (Drew), Amanda, Catherine (Cat), William (Will), Jackson, Olivia, and Emma; and her two nephews, Steve and Foster Joiner.
The family will receive friends at Mowell Funeral Home in Fayetteville, Georgia on Friday October 15, 2021 from 6:00 – 8:00 PM to honor her life and accomplishments. Dorothy will be buried in Arlington National Cemetery in Virginia with her late husband Daniel.
Mowell Funeral Home & Cremation Service, Fayetteville — www.mowells.com