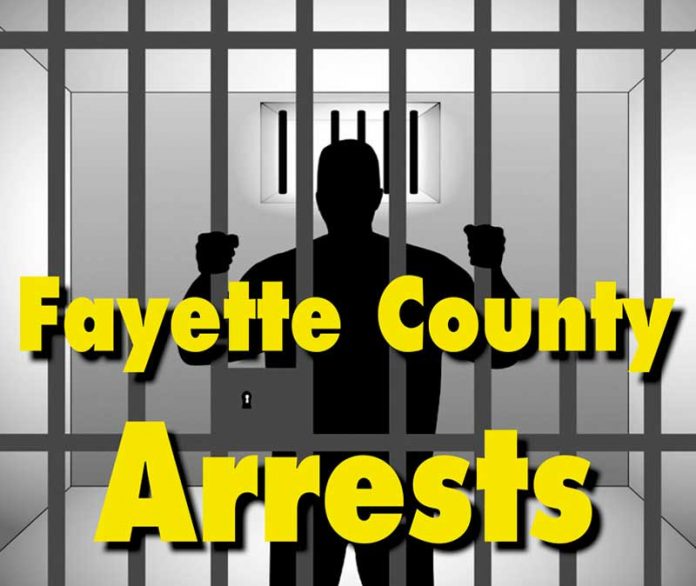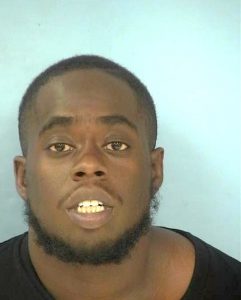 A Riverdale man is in jail after making verbal and physical sexual actions to two women at the Walmart in Fayetteville, while pulling a knife on one woman and threatening to do so to the other.
Temujin J. Perkins, 28, is charged with two counts of aggravated assault, three counts of misdemeanor sexual battery, disorderly conduct and obstruction, according to Fayetteville Police Department spokesperson Ann Marie Burdett.
Burdett said police on Oct. 8 at approximately 11:15 a.m. were dispatched to the Walmart at the Fayette Pavilion in reference to a domestic dispute.
Burdett said officers met with a complainant outside the Walmart store, who said she was inside the store when approached by a black male subject who asked her if he could touch her breasts. The complainant asked the subject "if he wanted to get slapped?"
"The complainant said the subject threatened to stab her with a knife. The complainant told police she quickly got away from him and called the police, and that the subject was inside the store," said Burdett.
Burdett said officers went inside the store and identified an adult male fitting the description provided by the caller who called the Fayette County Communications Center E-911 and by the female complainant outside the store.
"As police were approaching the male subject, Walmart store employees and other alleged complainants uttered that the subject had just grabbed the rear/buttocks of another female and also pulled a knife out on her," Burdett noted.
Police then detained Perkins and witness statements were obtained. Perkins was arrested and charged with the criminal offenses, Burdett explained.
Burdett said Perkins was transferred to the Fayette County Jail.