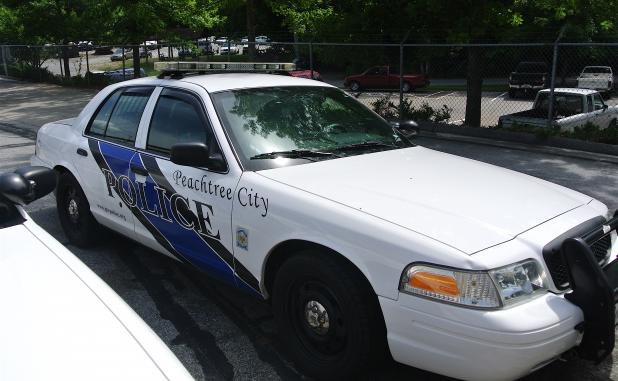 Disputes among neighbors are not uncommon. A dispute of a different kind occurred on Oct. 10 in Peachtree City between renters at an Airbnb escalated into verbal insults made to a neighbor who approached the group about their dispute.
Peachtree City police on Oct. 10 were dispatched to a Graystone Court residence off Smokerise Point in reference to a disturbance call.
"Upon arrival, I was met by the complainant (a neighbor) who said prior to my arrival, the incident location which is a listed Airbnb rental property, has hosted several groups of people over the last few weeks which led to several people in today's group to begin arguing with each other."
Though it was not known if the dispute between the guests occurred inside or outside the house, the report noted that "when the complainant expressed concern to this group, they quieted, but then began hurling verbal insults toward her that led to three of the women from this group to continue with the insults as the complainant was walking toward her home on the cart path."
No charges were filed in the incident.
In another incident, officers on Oct. 10 responded to a criminal damage report at a subdivision clubhouse on Cabin Gate, off Log House Road. The incident occurred between Oct. 8 at 9 p.m. and Oct. 9 at 9 p.m.
Officers said a 2×4 board was thrown through a window, along with shoe prints subsequently found on a window. A search of the building determined that nothing was stolen, according to police reports.
In a third incident, officers on Oct. 8 responded to Bubble Bath Car and Cart Wash on Newgate Road off Georgian Parkway in reference to property found at the car wash.
"Upon arrival, I met with the complainant who said a motorist cleaning his car disposed of a black leather bag into a trash can," the police report said. "Inside the bag were cell phones, various papers and a notebook which were all collected from the complainant who downloaded security footage through evidence.com."
The abandoned bag was collected and placed into evidence as found property, the police report said.