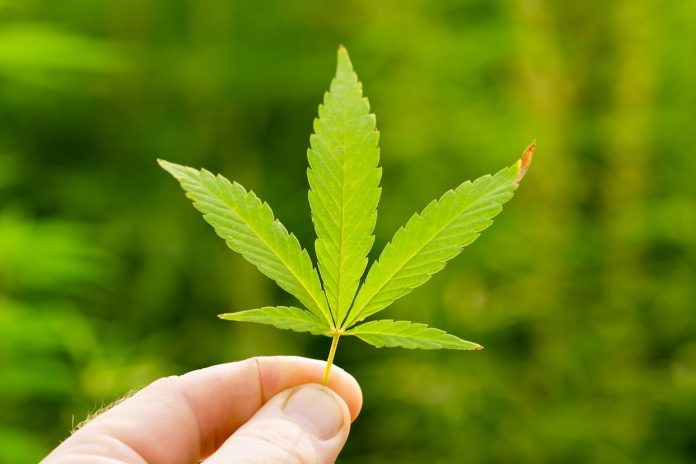 A Stockbridge man is facing charges for drug possession and public indecency following an Oct. 6 incident in the parking lot of the Kroger grocery store at Kedron Village in Peachtree City.
Peachtree City Police Department spokesman Donte Phillips said officers at 8:24 p.m. were dispatched to the location after receiving a report of a man engaged in public indecency in a vehicle.
Arriving at the scene, the officer made contact with 36-year-old Justin B. Willoughby, who was actively masturbating in his vehicle in a public place, according to police reports.
The man exited the vehicle and was placed under arrest for public indecency, police reports said.
A subsequent search of his vehicle found suspected methamphetamine, a THC pen and green leaf marijuana, reports said.
In another incident, Fayetteville police are investigating a complaint by a female high school student after she displayed bruises on various parts of her body which were allegedly inflicted with a belt by her biological mother.
Fayetteville Police Department spokesperson Ann Marie Burdett said a school counselor on Oct. 4 informed the SRO (school resource officer) of an alleged child abuse case involving a Fayette County High School female juvenile student.
"The SRO met with and interviewed the student to inquire what transpired. The student informed the SRO that their biological mother visited their home with their guardian to ask her personal questions about her social media page," Burdett said.
The student told the SRO her biological mother was very angry and began accusing her of things, and then assaulted her with a belt on various parts of her body, Burdett explained.
"The SRO observed bruising on the student's left arm, around her forearm, and back and legs. The SRO requested the Fayetteville Crime Scene Investigator arrive to photograph and document the bruises," said Burdett.
Burdett said the case has been turned over to the Fayetteville Criminal Investigations Division for further investigations. This is an open and active investigation.