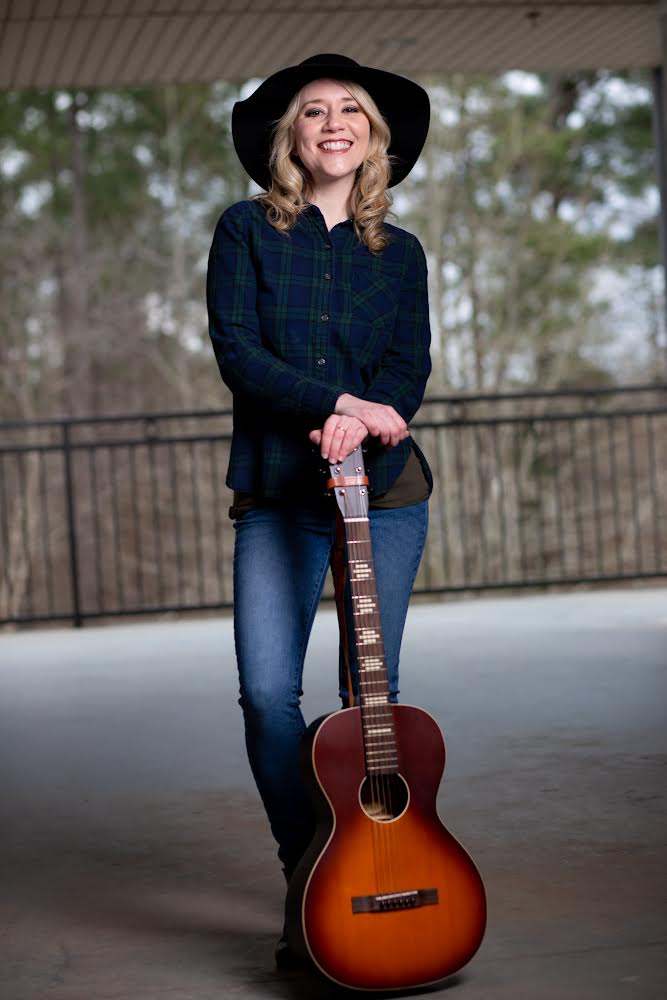 Tyrone, GA (September 30, 2021)- Dolly Parton and her music has been beloved by audiences since the 1960's and is just as popular today as ever. Kelli Dodd recaps Dolly's career and songs in an evening of country music created especially for the Legacy's stage!
The show Kelli Sings Dolly features a myriad of Dolly Parton songs from the 1960's to today including chart topping hits, but also lesser known songs. Some of the song list includes Jolene, 9 to 5, Here You Come Again, I Will Always Love You, Joshua, Baby, I'm Burnin', Heartbreak Express, Down from Dover, The Seeker, The Grass is Blue, Coat of Many Colors, and Tennessee Mountain Home.
"In 2018 and 2019, I had the privilege to work in two of the Dolly Parton shows in Pigeon Forge, TN, and that really began to peak my interest in her life and career," says Dodd. "My approach to this show is to celebrate her life and music. The fun challenge was figuring out how to make all of that fit into a seventy-five minute cabaret. It's a sample of what she's done and who she is, from my perspective, the best I that I can honor her. My hope for people who come to the show is that they just have a fun time and even sing along if they'd like!" In addition to singing Dolly hits, Dodd also plays a myriad of instruments including guitar, mandolin, and piano.
Kelli Dodd recently appeared in the Alliance Theatre's World Premiere production of Darlin' Cory and has appeared at Legacy as Patsy Cline in Always…Patsy Cline, Footloose, and Appalachian Christmas Homecoming. Some of Dodd's other regional credits include Million Dollar Quartet (The Virginia Samford Theatre), The Bridges of Madison County (Colorado Springs FAC), The Great American Trailer Park Musical (Mountain Rep Theatre), and Dolly Parton's Stampede and Christmas Celebration.
The Legacy's 2021-2022 season continues after Kelli sings Dolly with The Sound of Music, Sister Act, and Bright Star. 4-show subscriptions are available for $120 and individual tickets are also on sale now for these productions.
Kelli Sings Dolly runs October 8th through 24th with performances Fridays & Saturdays at 7:00pm and Saturdays & Sundays at 2:00pm. There is one Sunday evening performance at 7:00pm on October 17th. Adult tickets are $35-$45, Senior & Student discounts are available as well as discounts for groups of 20 or more. Tickets and subscriptions can be purchased online at www.legacytheater.com or by calling the Box Office at 404-895-1473. The Legacy Theatre is located at 1175 Senoia Rd. in Tyrone, GA.b