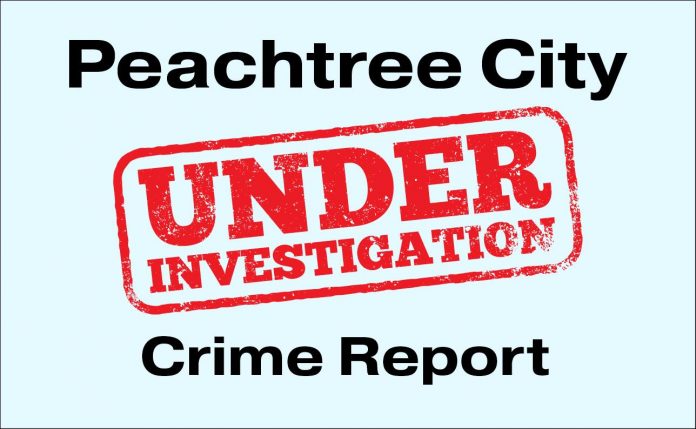 A Peachtree City man on Sept. 25 was arrested for battery after assaulting a man on the city's south side.
Sean P. Wangerien, 19, was charged with battery, according to Fayette County Jail records.
Peachtree City Police Department reports said an officer at approximately 9:40 p.m. on Sept. 24 responded to a residence in reference to a physical domestic disturbance that had already taken place at a different location.
"The victim reported his golf cart was shot at with a paintball gun, and then he was assaulted as he confronted the suspect about the matter," the report said. "The victim had a visible cut to his left cheek bone, as he explained the suspect punched him in the face while wearing a ring."
An investigation was completed and photos of the victim were taken for the report. The victim left the incident area and had driven back home on his golf cart where a report was made, police said.
Contact was made with Wangerien at the home of the reported incident location. He was arrested on Sept. 25, according to Fayette County Jail records.