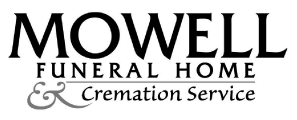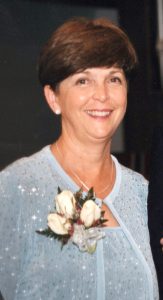 Barbara Ann Thoman, 78, of Peachtree City, Georgia passed away on September 23, 2021.
She was born on November 23, 1942 in San Francisco, California to the late Philip and Alma Lindner. She was a devoted mother and grandmother and successful businesswoman. Barbara graduated from San Jose State in 1964 with a B.S. in microbiology. After marrying, she relocated cross country to Atlanta, where she worked as a microbiologist and raised her three boys. She later changed careers and dedicated herself tirelessly to the real estate profession.
She was known for her steadfast devotion to her family, love of all animals, boundless generosity, and a zest for life.
Barbara is preceded in death by her parents. Barbara is survived by her children, Brian (Patti) Thoman, Bret (Katia) Thoman, and Kevin (Nina) Thoman; her grandchildren, Morgan Norbut, Joe Norbut, Claremarie Thoman, Iacopo Thoman, Michael Thoman, Zach Thoman, and Nate Thoman; her sister, Virginia Curtin; and her ex-husband, Bruce Thoman; as well as three nieces.
A funeral service will be held at 11:00 AM on Thursday, September 30, 2021 at Holy Trinity Catholic Church, Peachtree City. Burial will follow the service at Westminster Memorial Gardens. The family will receive friends from 9:30-10:30 AM at Mowell Funeral Home, Peachtree City prior to the service at the church. Barbara will be missed by many.
Mowell Funeral Home & Cremation Service, Peachtree City, www.mowells.com