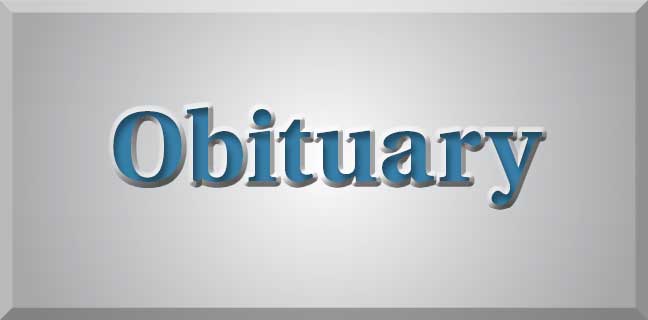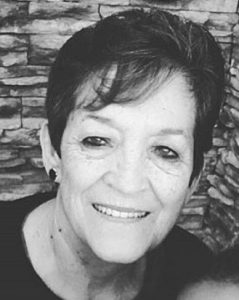 Lived in Fayetteville, Georgia, went to be with the Lord September 16, 2021.
Barbara Anne Chambers was born in Gadsden, AL on January 31, 1942, to the late Carl and Imogene Cox Beasley. She had two sisters and brother in laws, Faye and Rev. Joe Hicks, Elizabeth (Sis) and Rev. Ray Hill, stepmother Jewell Beasley, and nephews, all preceding her in death.
Barbara was a kind, loving woman that was witty and would say just about anything, so if you knew her, you knew to be careful what you asked. She was deeply loved and cherished by her family. Her memory will live on in the lives of her children:
Daughter, Tammy (David) Barber and son, Tony Hadwin; her grandchildren, Jackie (Chris), Travis (Bailey), Josh (Shannon), Connor and Samya. Her great-grandchildren, Valerie, Aubree, Rylee, Andrew, Michael, and Wesley. Also, her sister and brother-in-law Carol and Jimmy, her brothers and sisters-in-law, Mike and Grace and Rusty and Connie and Henry Hutchinson; alone with several nieces and nephews.
The family plans on scheduling a "Celebration of Life" for a later date to honor this beautiful woman.
In lieu of flowers, donations may be made to the American Cancer Society at http://www.americancancerfund.org/donate or the Alzheimer's Foundation at http://www.alzfdn.org.