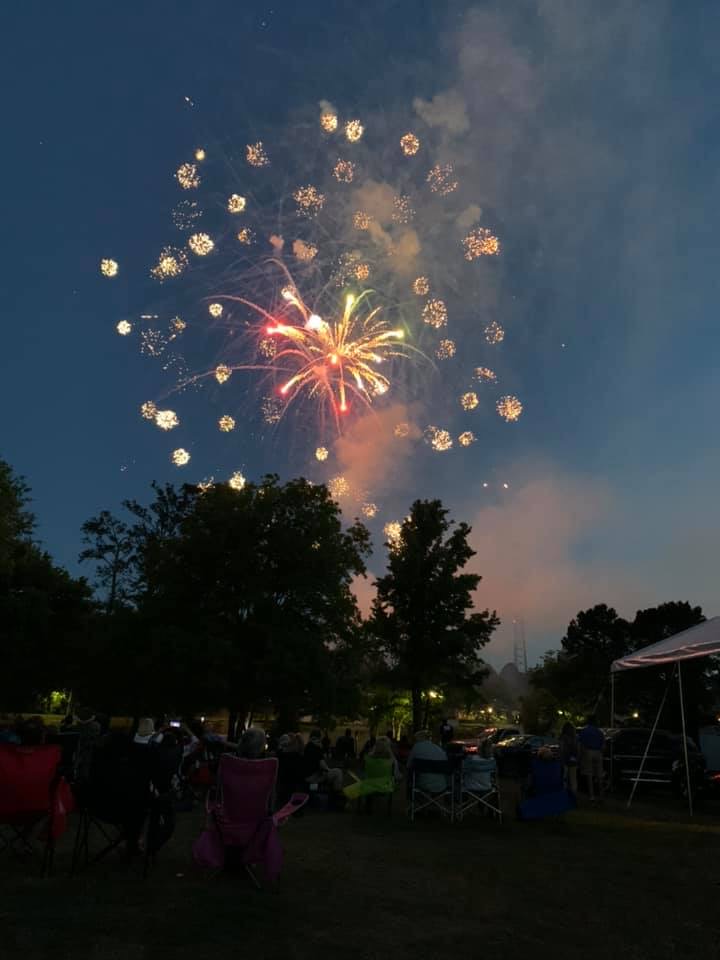 The 46th Annual Tyrone Founders Day Festival is October 1st and 2nd . There is something for everyone at this fun-filled two-day festival.
October 1st: 6:00PM – 10:00PM (Strongman competition, action wrestling, and food trucks)
October 2nd: 12:00PM – 8:30PM (5k, parade, fireworks, blair out loud band, double granite band, food trucks, retail vendors, 6ft back band, escape room, zip line, ponies, etc.)
There is still time to sign up for the parade, strongman competition, and 5k.You may download the form from our website or you may email us at: lowens@tyrone.org
For times and details, visit us at www.tyronerecreation.org or you may call us at 770-487-4694.