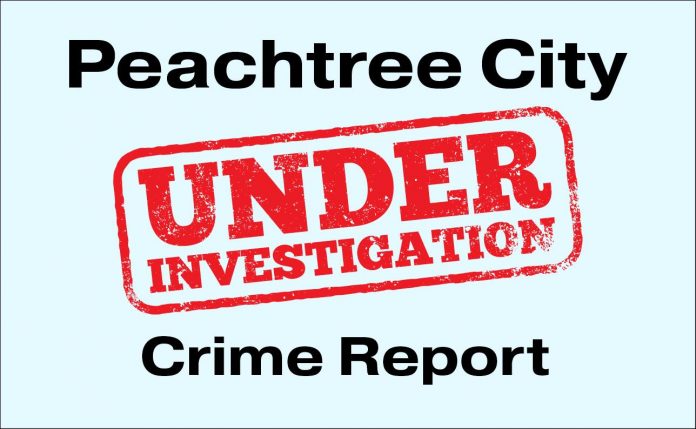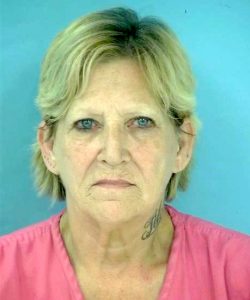 A Jonesboro woman wanted in three counties was stopped by a Peachtree City officer on Sept. 13 and went to jail after a quantity of different drugs was found in her possession.
Tammy J. Harmon, 58, was charged with trafficking offenses for suspected methamphetamine, crack cocaine and MDMA (Ecstasy), along with a number of traffic charges, according to Peachtree City Police Department spokesman Chris Hyatt.
Police reports pertaining to the incident said an officer on Sept. 13 at approximately 2:41 p.m. conducted a traffic stop on a red Lincoln SUV on Crosstown Drive near Crosstown Court.
During the traffic stop, quantities of methamphetamine, MDMA and approximately 34 grams of suspected crack cocaine were seized.
Hyatt said the officer approached the vehicle and smelled marijuana and saw suspected drugs on the passenger seat,
Harmon was arrested and transported to the Fayette County Jail.
Hyatt noted that Harmon was wanted in Clayton, DeKalb and Walker counties.