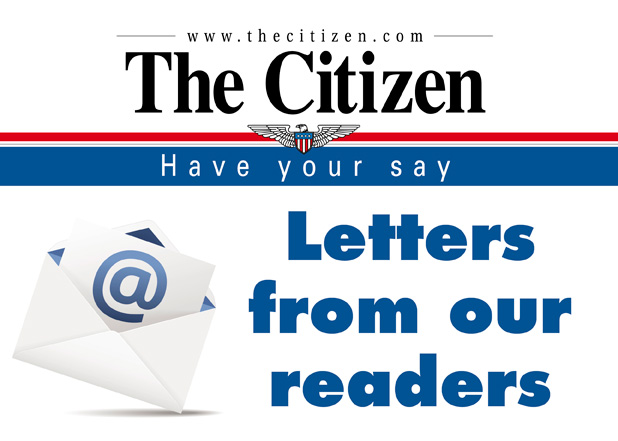 We first spotted a "Peachtree City is for Dreamers" sign early this summer in a neighbor's yard. A few weeks later, "This Bubble is Magic" signs took over our morning walk on Hip Pocket Road. Eventually, we stopped speculating and asked Google what this charming advertising blitz was all about. Just a few days later, we found ourselves having lunch with the man behind the signs: Nick Ferrante, Peachtree City mayoral candidate.
Nick was born and raised in Peachtree City, and he exudes energetic, family-focused leadership. As parents of three young girls ourselves, this is the perspective we want to see at City Hall. With an average age of 67, everyone on City Council right now is a Baby Boomer.
Throughout his campaign, Nick has shown us his creativity, innovative style, and willingness to work hard for this town. It's not just the award winning Fourth of July parade float or fun events such as rock painting at the Farmers Market; it's the front yard gatherings all over town where Nick has put himself out there to connect with citizens and to listen and learn what people feel this town needs. It's time for us to elect a new generation of leaders and dream about what Peachtree City can be.
Peachtree City was founded in 1959 as a forward-thinking, live-work community with a plan for five unique village centers. The convenience and community of our village centers has been eroded by big box stores on the perimeter of town. Nick's platform includes revitalizing areas like Braelinn Village's vacant Kmart by leveraging arts and entertainment as an economic engine. Reimagining existing commercial space as vibrant, multi-functional gathering spaces will bring the heart of our community back to the villages and alleviate strain on our infrastructure created by new development.
If you, too, believe in the magic of Peachtree City, show up and vote on or before Nov. 2, 2021. In 2017, only 24% of registered voters participated in Peachtree City's municipal elections. Voting couldn't be easier with early voting at Peachtree City City Hall from 9 a.m. to 5 p.m. beginning Tuesday, Oct. 12, and running through Friday, Oct. 29, including Saturdays. For more information on Nick's platform visit www.Nick4Mayor2021.com.
Allison & Andy Powell
Peachtree City, Ga.