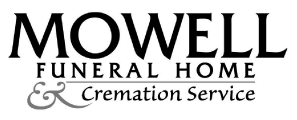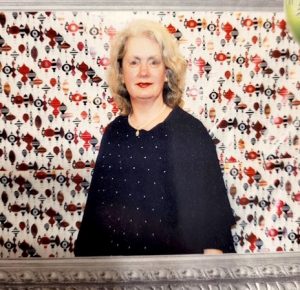 Kathleen "Kathy" Edith Vidiksis, 65, of Fayetteville passed away September 5, 2021. She was born on August 7, 1956, in Fulton, NY, to the late John Joseph and Dorothy Mae Stania.
Kathy is preceded in death by her parents. Kathy is survived by her children, John (Amanda) Vidiksis, III, and Jennifer (Philip) Hullinger; her grandchildren, John Vidiksis, IV, and Christian, Geneva, Brooklyn, Aurianna, and Brendan Hullinger; her former spouse, John Paul Vidiksis, Jr.; as well as a large extended family.
A funeral service will be held at 11:00 AM on Friday, September 10, 2021, at The Church of Jesus Christ of Latter-day Saints, Fayetteville. The family will receive friends from 10:00 AM – 11:00 AM prior to the service at the church.
We welcome you to provide your condolences, thoughts, and memories on our Tribute Wall.
Mowell Funeral Home & Cremation Service, Fayetteville, www.mowells.com