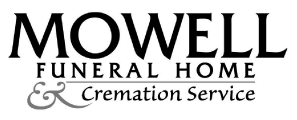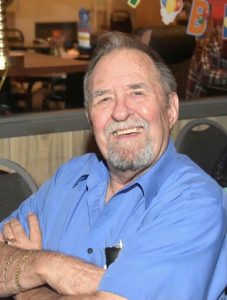 Cecil Noel Hartley, 80, of Fayetteville, Georgia, passed away peacefully on September 4, 2021. He was born in Hogansville, Georgia, on December 12, 1940, to the late Arthur and Martha Hartley.
Cecil proudly served his country in the United States Navy. He retired from Delta Airlines as a material planner.
Cecil was the happiest person you would ever want to meet, a stranger to no one. He contributed his longevity to God, taking his vitamins, and eating at Waffle House every day. He was always smiling, laughing, and caring for others.
Preceded in death by his parents and his son, Lawrence Hardin, Cecil is survived by his daughter, Angela (James) Maupin; son, John Hartley; daughter, Emma Anderson; daughter, Sherry (Donnie) Spivey; ten grandchildren; five great-grandchildren; brother, Kent Hartley; sisters, Brenda Crews and Debbie Durrance; and many nieces and nephews.
The family will receive friends on Saturday, September 11, 2021, 12:00 PM – 4:00 PM at the Chapel of Mowell Funeral Home in Fayetteville. A family graveside service will be held at Georgia National Cemetery in Canton, Georgia, on Friday, September 24.
In lieu of flowers the family lovingly request that expressions of sympathy be made in the form of monetary contribution to the funeral expenses to Mowell Funeral Home.
We welcome you to provide your condolences, thoughts, and memories on our Tribute Wall.
Mowell Funeral Home & Cremation Service, Fayetteville, www.mowells.com