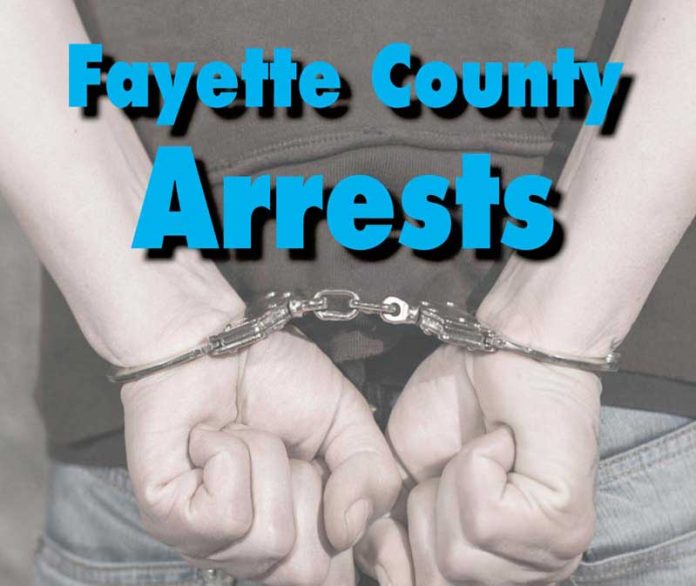 A dispute that allegedly began over a hamburger ended with a Brooks man being charged with kidnapping.
Shane Spino, 30, was charged with kidnapping and felony probation violation for methamphetamine, according to Sheriff Barry Babb.
Babb said deputies on Sept. 5 responded to Ga. Highway 85 Connector in south Fayette County in regard to a domestic in progress call where neighbors indicated they could hear a woman yelling while being dragged into the woods.
Upon arrival, deputies located a woman on the roadway who said she had been in a dispute with Spino, her boyfriend of seven years.
The woman said she and Spino, while in a camper parked at a friend's residence, had been arguing over a hamburger. The woman said that, during the argument, Spino threw the hamburger down and dragged her out of the camper and into the nearby woods, Babb explained.
Babb said neighbors heard the altercation and came to help, with Spino releasing the woman.
The woman said Spino then began to follow her, but stopped as deputies arrived, Babb added.
Spino left the scene but was subsequently apprehended by deputies and transported to the Fayette County Jail. [Misspelling of the suspect's name has been corrected throughout the story.]