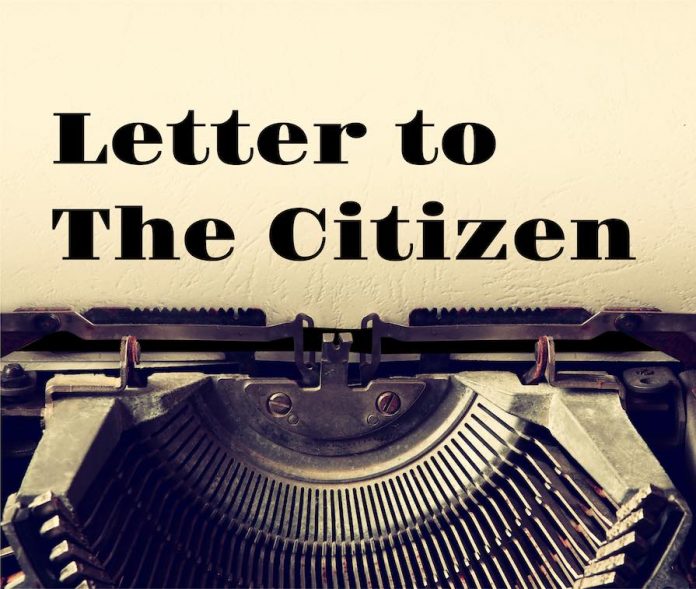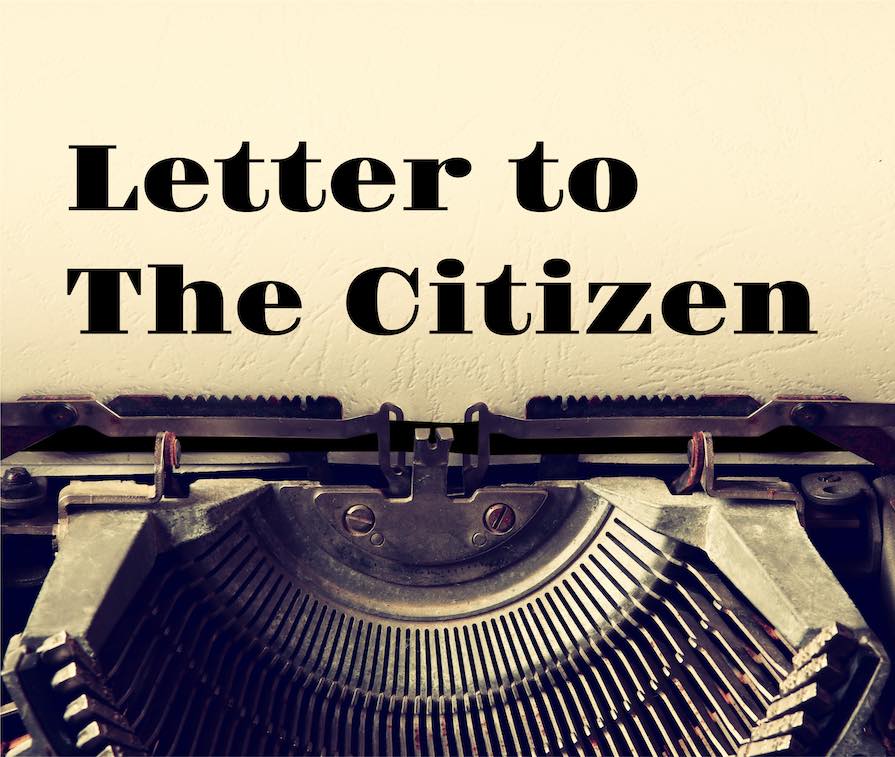 I waited over a week. People do dumb things in life and a sign of maturity is when our dumb act is brought to our attention, we consider how our act is seen by others, we take account, and when needed apologize for our actions.
To be clear, the apology is not because we offended some people (people are often offended) but rather the apology is for the lack of awareness and as a message that we understand how our actions are not reflective of who we believe we are as we try to be good people.
Since that self-reflection has not been evident and those in his circle have taken to publicly attempting to hide the dumb action by showing what a good guy this person really is, here`s my view.
Since I don't spend time on Flakebook or any other septic media site, the story of the most recent School Board meeting had to be brought to my attention by others. Seems we have a tie-dye wearing, marijuana legalization advocating, Jerry Garcia wannabe on our school board who thinks it's hilarious to live-stream and sarcastically comment on parents speaking to the school board about their legitimate concerns surrounding the response to Covid in our schools.
In the 16 years I've been in this county I've seen politicians go after each other, I've seen citizens challenge politicians, I've seen politicians and constituents debate, but I've never seen such an act of disgusting public disrespect by an elected official.
Many of these parents I'm sure overcame their own discomfort to talk in front of a crowd but felt the matter important enough to suck it up and stand and speak. They did it because they love their kids and have real concerns that actions like full-day masking are more damaging than protecting. The majority of studies on masking controlling respiratory virus spread show no statistical correlation but no matter, we must do something!
Not only do many of those in elected positions choose to ignore data and take the path of least resistance, at least one thought it peachy to deride and disrespect those parents who bring information to the Board.
The Board member in question, let's just call him Leo the tie-dye guy acts like he believes that he is smarter than these parents; after all, they elected him. But this really just harkens back to my letter a few weeks ago about Democrats and their authoritarian ways.
What functional, fair-minded adult would do what tie-dye guy did? And for all of those following, commenting, and laughing along with the stream, you look like cowards hiding behind screens while concerned parents stand up to power.
The AJC caught wind of this childish act and cheered it. They love it when those few conservative counties that remain in ATL metro are lampooned from within … good job, tie-dye guy. I'm sure that you raised your numbers with the adolescent-minded of the county, apparently your core constituents.
If this fellow had an ounce of character, he would publicly apologize for his abhorrent act and then offer his resignation to the School Board. I don't expect either.
In lieu of this, however, the rest of the Board must stand as one against this offensive act or be considered complicit. Publicizing a photo of tie-dye guy stepping in as a substitute kindergarten teacher and lauding that action does not undo the previous offense … account must be taken. Seems like "A Touch of Gray" does not include wisdom for some. Jerry would spin in his grave.
Alan Felts
Peachtree City, Ga.