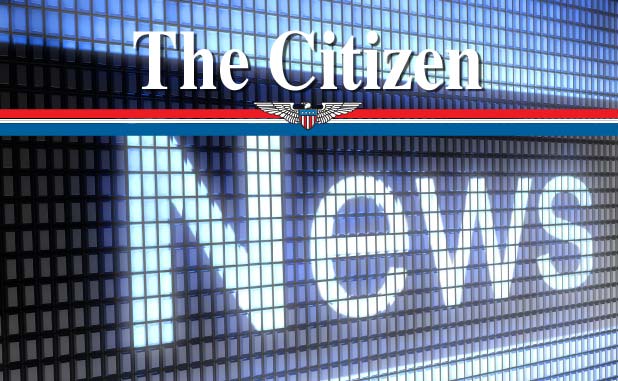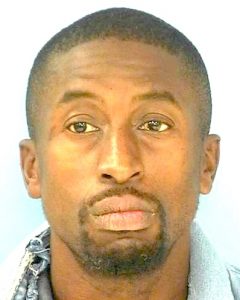 A Rex man is in custody on multiple charges after shoplifting, fleeing the scene and being tracked to a wooded area in a nearby residential neighborhood.
Kariem Bey Yungai, 45, of Rex, was charged with felony shoplifting, theft by receiving stolen property in another state and felony fleeing or attempting to elude, according to Fayetteville Police Department spokesperson Ann Marie Burdett. 
Burdett said officers on Sept. 1, at approximately 10:15 a.m. were dispatched to the Home Depot store at the Fayette Pavilion in reference to a shoplifting call.
"Fayette County Communications E-911 Dispatcher informed Fayetteville police that a Loss Prevention Officer for Home Depot advised them a black male subject wearing a blue shirt and blue jeans was attempting to take a generator without paying for it by passing all points of sale," Burdett said.
The dispatcher also told police the man was getting into a black BMW, Burdett said, adding that police obtained a visual of the subject in the Home Depot parking lot and gave verbal commands for the male subject to stop, but he continued to drive past the officer.
"The officer attempted to conduct a traffic stop on the vehicle, but the subject evaded police apprehension by driving at a high rate of speed into a residential area," Burdett said. "The subject parked his vehicle in the back of a home located in the Pine Trail community. A witness told police the subject went to the rear of the car before abandoning the vehicle and fleeing to the nearby wood line."
Burdett said officers subsequently set up a perimeter, while Fayetteville Police officers, a Fayetteville K-9 tracker and a Fayette County Sheriff's deputy pursued the subject on foot into the wood line area where the subject fled.
Yungai was located and placed under arrest. His vehicle was impounded and a search of the vehicle resulted in the recovery of a firearm which had been stolen in South Carolina, Burdett noted.