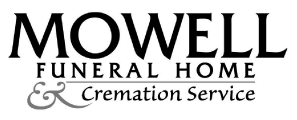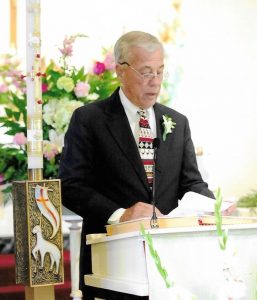 Bernard L. Rosenbach, 81, passed away peacefully August 29, 2021 at home in Peachtree City after a 13-year journey with Alzheimer's disease.
Bernie was born to Ruby and Lawrence Rosenbach on December 31, 1939 in Schulenburg, Texas. He entered Tulane University on a Naval ROTC scholarship which led to a career in aviation flying with Delta Air Lines for 30 years, residing in New Orleans for 24 years before moving to Peachtree City.
Upon retirement, Bernie was an avid golfer, enjoyed traveling, and had a deep Catholic faith serving many years as a lector at Holy Trinity Catholic Church.
Bernie is survived by his wife, Pat; his two brothers, Bill (Colleen) Rosenbach and Larry (Meg) Rosenbach; children, Paige (Shaun) McCarthy and Brett (Jennifer) Rosenbach; step daughters, Kim (Randy) Gullatt and Stephanie Zelczak (Ashley Massarini); grandchildren, Winnie, Kevin, Owen, Emmie, Brooke (Brandon) Blackmon, Taylor, Paul, Kirsten, Paris; and great-grandson, Maverick.
The family is grateful for the devoted team of caregivers and supportive friends. He will continue to be the inspiration for Team Bernie's Babes for the Walk to End Alzheimer's.
In lieu of flowers, donations to the Walk to End Alzheimer's is appreciated.
Friends and family are invited to visitation on Thursday, September 2, 2021 at Mowell Funeral Home, 200 Robinson Rd., Peachtree City from 5:00 — 7:00 PM. Funeral services will be held on Friday, September 3, 2021 at Holy Trinity Catholic Church, Peachtree City at 9:00 AM.