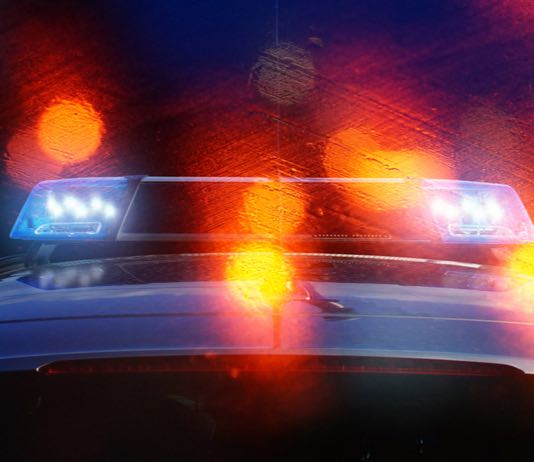 A Mableton man on Aug. 26 racked up 13 charges after fleeing Peachtree City police making a traffic stop, then wrecking his vehicle on Crosstown Drive.
Prince E. Cadet, 18, of Mableton, was charged with felony fleeing/eluding, suspended license, seatbelt violation, two counts of failure to maintain lane, reckless driving, driving on left of center, speeding, passing on a hill or curve, no proof of insurance, failure to register vehicle within seven days, altering tag and misdemeanor marijuana, according to Fayette County Jail records.
Peachtree City Police Department spokesman Chris Hyatt said an officer on Ga. Highway 74 South near Crosstown Drive spotted Cadet not wearing a seatbelt. Cadet pulled over in the Wendy's parking lot a short distance from Hwy. 74 South.
The officer ran the tag and found it did not match the vehicle Cadet was driving, Hyatt noted, adding that Cadet sped off as the officer was approaching the vehicle.
Hyatt said Cadet fled east on Crosstown Drive with the officer following but not pursuing.
The officer quickly found Cadet and his vehicle, which had wrecked at the entrance to the Arbor Terrace Senior Living Center near South Peachtree Parkway. Cadet, and his dog, were with a citizen on a golf cart who had stopped to help after the wreck, Hyatt said.
Cadet was placed under arrest and transported to the Fayette County Jail.