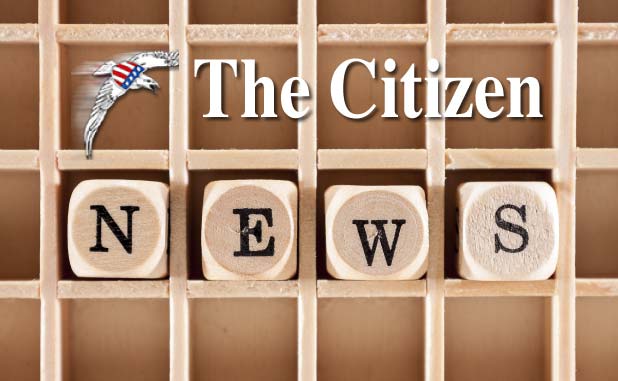 A night at Ga. Highway 74 bar on Aug. 21 led to a citation for one of two out-of-state people after they were loud and asked to leave. Once outside, the female punched a security staff member and ran off, and was found by Peachtree City police officers hiding in a retention pond.
Tenay Lee, 49, of Severn, Maryland, was cited with disorderly conduct, according to Peachtree City Police Department spokesman Chris Hyatt.
The male accompanying Lee at the bar, a 24-year-old from Massachusetts, was not cited, Hyatt said.
Officers on Aug. 21 responded to the Tavern on 74 on Ga. Highway 74 North in reference to a fight in progress.
Hyatt said a male and female at the bar were being loud and boisterous and were asked to leave, with security escorting them to the door.
Once outside, the male was no longer causing a disruption, but Lee, who at one point claimed she was a nurse, got into an altercation with security, striking him with her fist, Hyatt said.
At one point, Lee pulled her pants down and "mooned" the security staff.
Lee ran away as officers arrived at the scene, and was subsequently located while hiding in a nearby retention pond, Hyatt noted.  
Hyatt said Lee was cited and released at the scene.