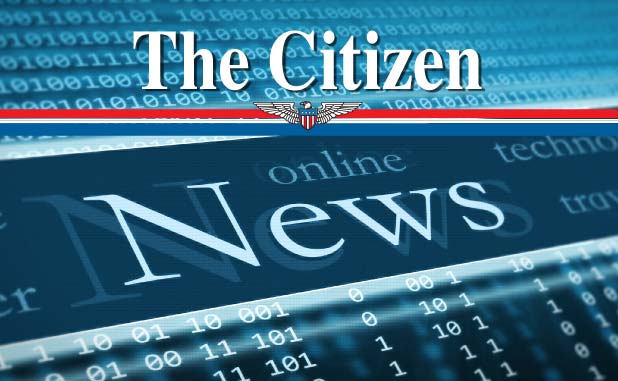 An Aug. 16 altercation between four current and former employees in the parking lot of the Checkers restaurant on North Glynn Street in Fayetteville led to charges against two and a criminal trespass warning for the mother of one of the men.
Fayetteville Police Department spokesperson Ann Marie Burdett said officers on Aug. 16 at approximately 9:09 p.m. were dispatched to the Checkers restaurant regarding a physical altercation.
Burdett said the Fayette County Communications Center E-911 dispatcher advised police that four people were fighting in the parking lot of the fast-food restaurant.
Dispatch also advised police that a male in a white shirt was attempting to grab a firearm. Dispatch advised that the caller was hit in the face, and she no longer wished to meet with law enforcement, Burdett said.
Burdett said officers arrived and separated the subjects involved in the altercation and obtained their statements regarding what occurred.
"Police learned that three of the males were employees of Checkers, and the fourth male was a former employee of Checkers restaurant," said Burdett.
Burdett said the fourth male was identified as David Keith Reid, 17, of Fayetteville.
"The subjects told police Reid's mother arrived and asked to speak with one of the three current employees," Burdett noted. "The three male employees told police that while Reid's mother was talking to one of the employees, Reid arrived and punched one of the employees in the face with a closed fist, and the two males began fighting."
It was then that the other male employees tried to break up the fight, and all four males began fighting. Reid's mother got involved in attempting to break up the fight, said Burdett.
The incident continued as the wife of one of the male subjects, identified as 23-year-old Robert Anthony Washington, of Jonesboro, arrived in a vehicle and an officer observed a handgun magazine in plain view in the door handle of the vehicle, said Burdett. 
Police subsequently located the firearm in Washington's locker inside the Checkers restaurant, Burdett reported.
Burdett said Washington was arrested and charged with the criminal offense of possession of a firearm by a convicted felon.
David Reid was arrested and charged with the criminal offense of simple battery and obstructing or hindering law enforcement officers, Burdett said.
Reid's mother was served a criminal trespass warning for Checkers restaurant, Burdett added.
Police transported Washington and Reid to the Fayette County jail, and they were turned over to the jail personnel. Criminal warrants were served to Washington and Reid in the jail, Burdett said.