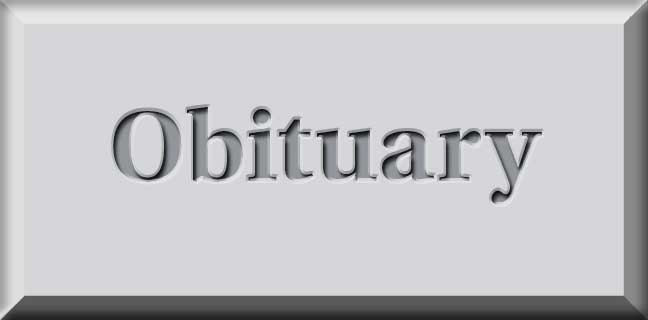 Mr. Joseph (Joe) Clinton Crayton, age 74, of Fayetteville, passed away August 19, 2021, at Brightmoor Hospice in Griffin.
Joe was born in Zebulon, GA, son of the late James Garland Crayton, Sr. and Martha Juanita Bennett Crayton. He graduated from Pike County High School in 1965, where he excelled in sports. He then earned his Bachelor's degree from Georgia Southwestern College.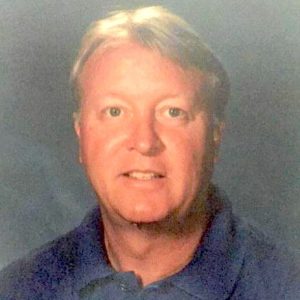 Joe taught Physical Education Career Exploration (PECE) for Clayton County School System, where he also coached girl's basketball and football, retiring after 30 years. He was an excellent and avid golfer.
He is survived by his wife: Peggy Crayton; son and daughter-in-law: Jeff and Kristin Crayton of Fayetteville; grandchildren: Karianne, Suzanna and Luke Crayton; brother and sister-in-law: Jim and Alice Crayton of Zebulon; sisters-in-law and a brother-in-law: Lynne and Jeff Crowley of Newnan and Sue McCullough of Williamson; nieces and nephews: Jodi and Mitch Boling, Josh and Chris Crayton, and Jeanna Crayton; several nieces, nephews, great-nieces, great-nephews and cousins.
Funeral services will be held on Saturday, August 28, 2021, at 11:00 a.m., at Eastview Cemetery in Zebulon. Dr. Ted Moody will officiate. Friends may visit with the family after the service at graveside.
Moody-Daniel Funeral Home in Zebulon is assisting the family with arrangements.