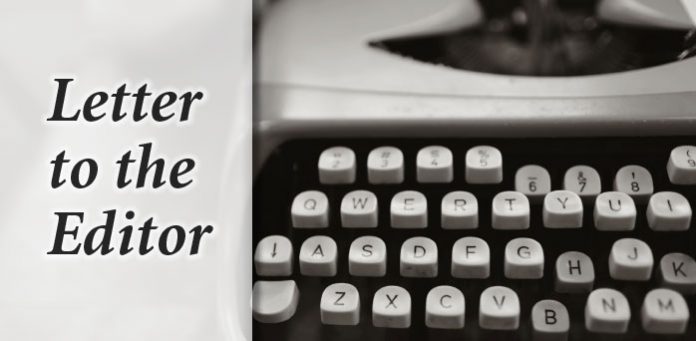 My name is Taiwo Idowu, and I am running for Tyrone Town Council, Post 4. It is my belief that public service is a responsibility that we all share, and we should all be willing to contribute our time and effort toward the well-being of the community in which we live. Mohammed Ali said it well, "Service to others is the rent you pay on earth."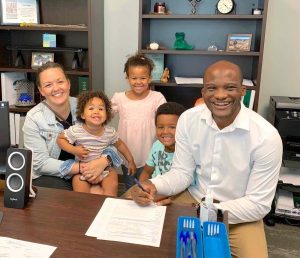 Although we have only lived in Tyrone for a short while, it didn't take long for us to fall in love with this town and its people. Tyrone is home for us, and we look forward to our children growing up here. That is why I have decided to run for Town Council. I believe that family is the heartbeat of society. I want to foster an environment that will support families and individuals alike by ensuring that Tyrone has something to offer everyone through all stages of life.
I was fortunate to have spent much of my life in great communities all over the world. I moved to Georgia over 18 years ago where I graduated from Georgia Southern University with a bachelor's degree in Psychology. I completed my master's degree in international Relations in the UK, where I met the love of my life, my wife Amy.
Together with our three children we made the decision to move back to Georgia in 2020 and make the town of Tyrone our home. I now work in international data privacy for a successful start-up company, and I have a wealth of experience in audits and compliance.
As your councilman, my commitment is to serve the citizens of our great town and contribute to its growth and prosperity; I will support public safety, encourage the continued improvements of city infrastructure, support marketing efforts of the Broadband project and encourage new economic development while supporting our local businesses. I would also like to work on improving communication between the city administration and the citizens of Tyrone.
With respect, grace and humility I pledge to help the citizens of Tyrone by promising to work wherever and whenever possible to keep Tyrone as the best city in Fayette County to live, work, learn and play. Please email me at taiwofortyrone@gmail.com if you have questions or comments. I look forward to hearing from you and remember to vote on November 2, 2021. Thank you.
Taiwo Idowu
candidate for Tyrone Town Council Post 4
Tyrone, Ga.