A Fairburn man on Aug. 17 was arrested by Peachtree City police on charges of sexual battery involving an adult female.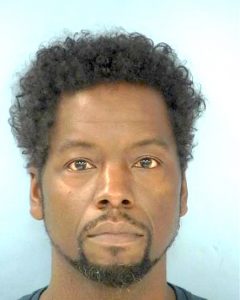 Willie D. Wilson, 44, was charged with one count of sexual battery, according to Fayette County Jail records.
Peachtree City Police Department spokesman Donte Phillips said Wilson on July 28 made intentional contact with the groin area of an adult female at a swimming pool in Peachtree City.
Phillips noted that the physical contact was made without the woman's consent.
Wilson turned himself in at the Fayette County Jail.