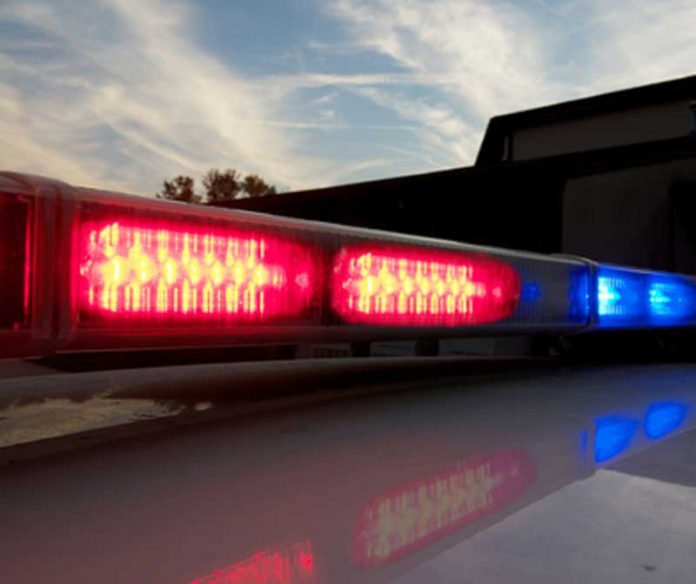 A Peachtree City father of two lost his life during the afternoon hours of Aug. 14 after his vehicle left the roadway on Ga. Highway 54 at the Peachtree Crossing Shopping Center and overturned. Only the driver was in the vehicle. Peachtree City police are investigating the reasons for the single-vehicle crash.
The fatality was identified in social media as Bill Keeton, of Laurel Court off Hip Pocket Road in Peachtree City, according to a Meal Train post for the Keeton family.
"On Saturday August 14th Bill Keeton left our subdivision to grab dinner for him and his 2 sons. Unfortunately he never made it home. He was involved in the fatal car accident on 54 near Fresh Market, leaving behind his 2 young boys…." the post said.
Peachtree City Police Department spokesman Chris Hyatt said on Aug. 14 at approximately 5:06 p.m. officers responded to the area of Hwy. 54 and Dan Lakly Drive in reference to a motor vehicle collision.
Upon arrival, officers located a single vehicle that left the roadway and overturned into the tree line, said Hyatt.
"Unfortunately, the driver sustained fatal injuries during the collision," said Hyatt.
Hyatt said the cause of the collision is currently being investigated by members of the department's Community Response Team.
Please keep the family of the driver in your thoughts and prayers during this difficult time, Hyatt asked.