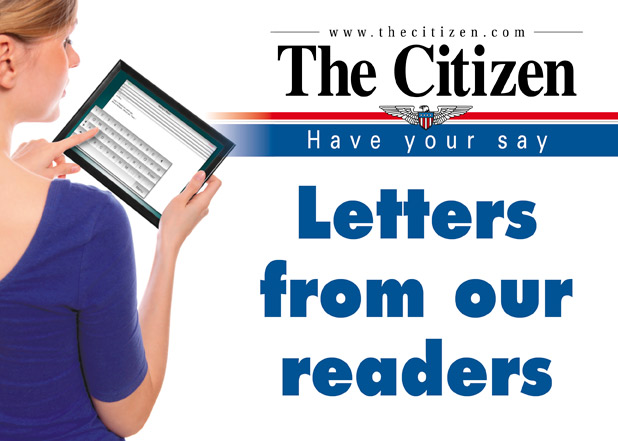 After reading the beautiful obituary notice for Father Richard "Dan" Brigham, I made the sign of the Cross and whispered a "Hail Mary …" on his behalf. In Latin. Father Brigham would have chuckled, I think.
I know there are former parishioners in the area who recall him fondly. As I sincerely do. I also know the painful and needless events at the time of his retirement (orchestrated to a great extent by himself) have left a dark cloud over his ministry. But I maintain there is much during his years at St. Andrew's that is commendable. To be sure Father Brigham was a complex man; but to me he was a kind and insightful priest and a dear friend.
Forgive me for feeling maudlin or nostalgic as I look back … but everything seemed so sacred and Holy. Father once commented to me that each service was like a dance; he was more than happy to teach us the proper steps.
It was not that he was a stickler or a fuss-pot. He truly believed that it all mattered. As he would say, reverence is largely attention to details. That was Father Brigham — we learned wonder and awe by his example.
Personally, I knew him to be incredibly generous. The seemingly simple gifts he gave often turned out to be life-changing and priceless. He introduced me to the most beautiful and appropriate prayers. He encouraged me to "cultivate the friendship of Our Lady." He handed me a key to the church sanctuary so I could pray before the Reserved Sacrament at any time. As I write this, I can feel my fingertips brushing each pew as I felt my way to the altar candle, in the pitch black of the church.
I can still picture Father Brigham on Good Friday — holding a large Crucifix in the midst of the packed congregation. I can also picture him at 6 a.m. on Wednesdays, with a tiny group of early but devout risers. (Somehow the amazing Jane Lindsey always managed to look gorgeous before dawn!).
Sadly, I can also picture Father watching over the heart-breaking meetings that led to division in our parish. I will never understand how or why he lost his way …
But today I will picture Father Dan Brigham at the conclusion of every service, beaming at the congregation he loved so much, all of us in a state of perfect grace. Do you recall the verse he invited us to pray? I hope that you do. I hope you remember the words of the hymn with joy; and Father Dan, too.
"All praise and thanks to Thee ascend, Forever more, blest One in Three; O grant us life that shall not end, In our true native land with Thee".
Requiem aeternam dona eis, Domine.
Suzanne Sports
Peachtree City, Ga.