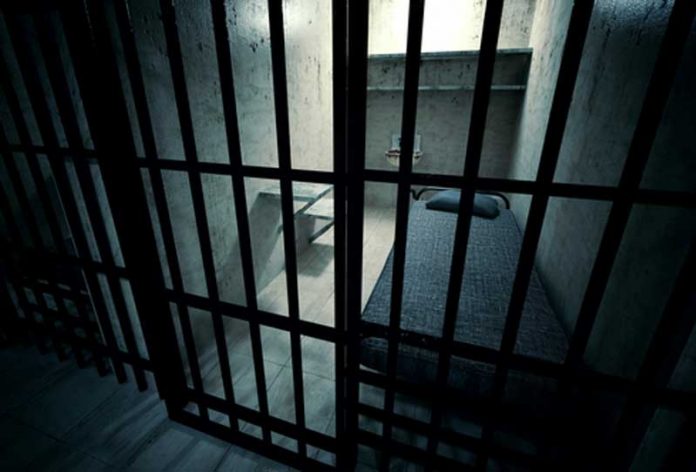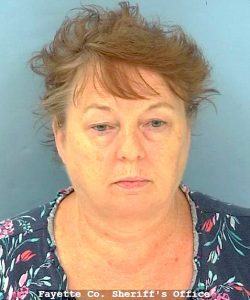 The mother of the man who took his own life in Minnesota after fleeing Fayetteville in connection with a child molestation investigation has been charged with hindering that investigation.
Cindy H. Appel, 62, of Fayetteville, was charged with hindering the apprehension of a criminal and obstruction of law enforcement, according to Fayette County Jail records.
Fayetteville Police Department spokesperson Ann Marie Burdett said Cindy Appel, the mother of James Appel, was arrested at her home on Aug. 3.
Child molestation suspect James Appel, 34, was wanted in connection with a case of child molestation in Fayetteville that was reported on July 20. When Appel learned police were seeking to arrest him, he fled the area, ending up rural Minnesota.
Appel took his own life July 25 when approached by law enforcement officers in Minnesota near the Canadian border, Fayetteville police reported July 26.
The sheriff's offices of Fayette County and Rabun County assisted in the search for Appel in Georgia, and the U.S. Marshal's Southeastern Regional Fugitive Task Force assisted as well, helping to locate the suspect in the area of Rainer, Minnesota.
The Koochiching County, Minnesota Sheriff's Office with the assistance of other local and federal law enforcement officers located Appel at the end of a dirt road. When law enforcement officers approached Appel's vehicle, they reported hearing the sound of a single gunshot inside the vehicle. Appel was found deceased with a self-inflicted gunshot wound, police said.