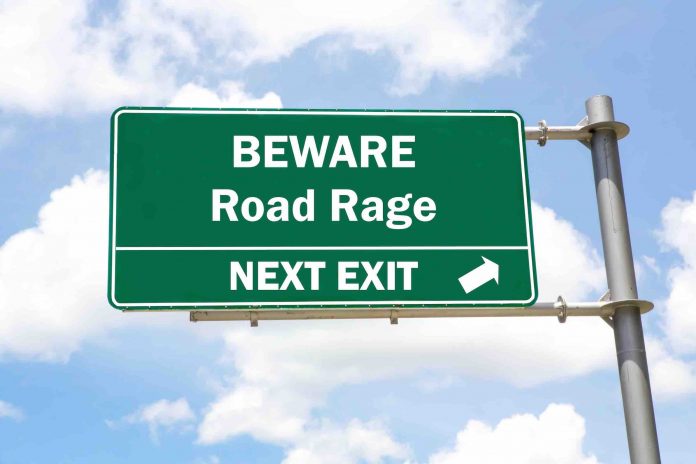 Fayette County experienced its second road rage incident in a week when a woman driving on Ga. Highway 74 North on Aug. 2 had a gun pulled on her at the intersection with Jenkins Road.
Tyrone Police Department spokesman Philip Nelson said the victim, a black female driver, was heading north on Hwy. 74 and pulled up at the traffic signal at Jenkins Road.
The victim said a black Honda Accord pulled up beside her and, after rolling down its window, its black female driver pointed a gun at her, Nelson reported, adding that a black male was in the passenger seat with the woman who pulled the gun.
The Honda turned onto Jenkins Road and sped off, the victim told officers.
Nelson said the victim then called 911.
The road rage incident is the second in Fayette County in a period of a week.
A July 28 road rage incident on Ga. Highway 314 left the victim with non-life-threatening injuries after a shot was fired into his vehicle. Investigators believe it was not a random incident.
Sheriff Barry Babb said deputies responded to Hwy. 314 to a person shot call. The victim told deputies he was on his way to work at approximately 4:25 a.m. and was driving in the area of Hwy. 314 and Pavilion Parkway.
The man said he noticed another motorist driving erratically, with that motorist then firing a round into his vehicle, Babb said, adding that the victim sustained non-life-threatening injuries from the gunfire.
Detectives are following leads in the investigation that is ongoing, said Babb.