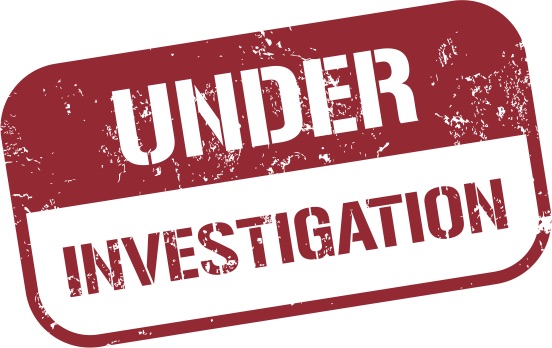 A good deed done by a resident of Tyrone was repaid with a theft of the resident's vehicle and credit cards.
Tyrone Police Department spokesman Philip Nelson said officers met with the resident on July 27 and were told that the homeowner had allowed a person to move into the home.
It was later that the guest stole the owner's vehicle and credit cards, said Nelson.
Nelson noted that the investigation is active and ongoing.
Also in Tyrone, a business at the Shamrock Industrial Park on July 28 reported the theft of a ladder truck and multiple tools.
Nelson said the fenced property was entered after thieves removed the bolts from a fence post and detached the fence, then rolled it back to gain entry and later drove the truck through the opening.
The ladder truck stolen from the business contained a number of tools, Nelson added.