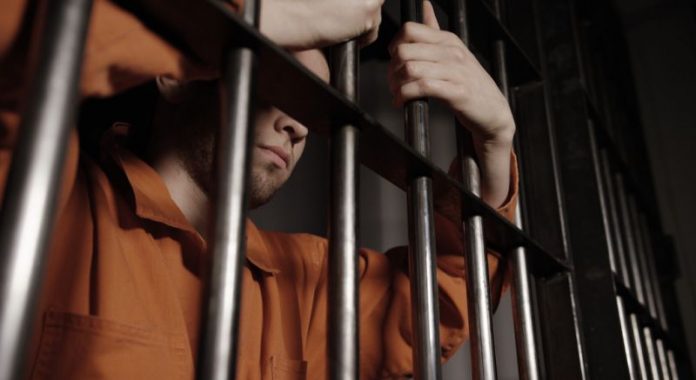 Fayette detectives track down QuikTrip robbery suspects — 
Two men responsible for the July 7 armed robbery at the QuikTrip convenience store in north Fayette County are now in custody, according to Fayette County Sheriff Barry Babb.
Deputies and detectives on July 7 responded to an armed robbery incident at the QuikTrip convenience store located at 1846 Highway 85 North, which occurred at approximately 3:30 am.
"The female clerk reported being robbed at gunpoint by a black male wearing a full-face mask and blue in color hoodie who was accompanied by a white male wearing a hoodie and face mask," Babb said. "A female customer was also present during the incident and no injuries were reported."
Babb said the two men fled the store to a vehicle parked on an adjacent roadway.
Detectives worked initial leads and arrested one of the men, James Patrick Bowman, 21, of Jonesboro, several hours after the incident. Bowman has been charged with armed robbery and is being held in the Fayette County Jail without bond, said Babb.
Babb said detectives also identified the second male in the incident obtained warrants for his arrest as well. On July 23, members of the United States Marshal Service Southeast Regional Fugitive Task Force arrested the second man, Ra'quan Hurst, 19, of Jonesboro, on the outstanding armed robbery warrant.
Hurst is now in the Fayette County Jail without bond.
Stolen boat recovered at Griffin suspect's house
A Griffin man is in jail for stealing a boat and trailer from a north Fayette County residence.
Sheriff Barry Babb said Fayette County Sheriff's Office detectives on July 13 arrested Joshua Smallwood, 35, in connection with the early morning theft of a boat and trailer in north Fayette County.
The investigation began July 9 after a north Fayette County resident reported his Skeeter brand boat and trailer missing from his home.
Surveillance cameras at the home caught the theft involving a male suspect and a black Chevrolet truck.
"Smallwood attempted to conceal the identity of his vehicle with a stolen license plate, but through good old fashioned police work, detectives located the truck involved in the theft and the stolen boat at Smallwood's Griffin home," Babb said.
Babb said Smallwood has been charged with felony theft by taking and is currently in the Fayette County Jail.