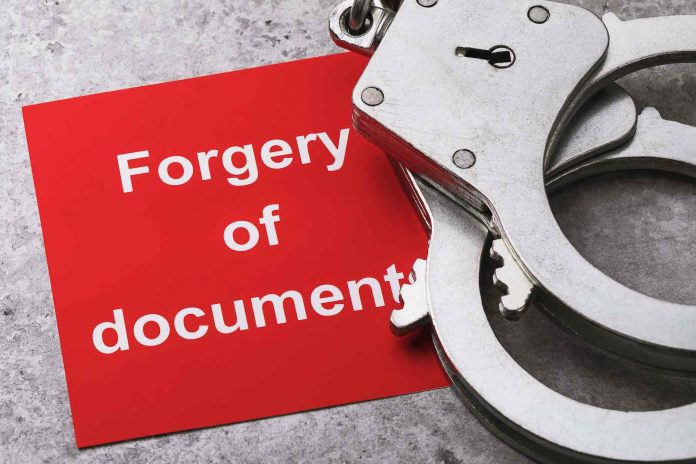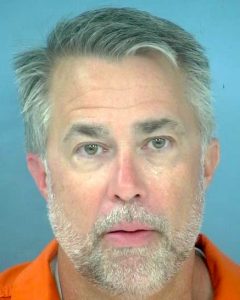 A Senoia man on July 17 was charged by Peachtree City police with multiple counts of forging prescriptions that included oxycodone.
Grant C. Allision, 48, was charged with four counts of forged/altered prescriptions and four counts of financial identity fraud, according to Fayette County Jail records.
Peachtree City Police Department spokesman Chris Hyatt said the department was contacted online by a physician from Piedmont Fayette Hospital noting that his DEA number had been used in cases of prescription fraud.
Hyatt said the investigation revealed that Allison was responsible for the forged prescriptions used on several occasions in May and June to obtain oxycodone and other drugs from local pharmacies.
No other information relating to Allison's arrest is available at this time, given that the investigation is ongoing.
In a matter that may or may not be related to the case, on July 5 Fayetteville Police Department spokesperson Ann Marie Burdett said Fayetteville police on June 29 were contacted by an investigator with Piedmont Healthcare based out of Piedmont Athens Hospital, who investigates fraudulent pharmaceuticals and prescriptions.
The investigator was probing prescriptions containing forged signatures of doctors associated with Piedmont Healthcare's Heart Institute, said Burdett.
"The investigator identified instances where prescriptions were written on prescription pads with doctors' names and DEA numbers during the investigation," Burdett said. "The investigator determined the signatures of the names of the doctors were forged, and were written to several patients of Piedmont Healthcare fraudulently."
All three of the prescriptions appeared to be written in the same handwriting, Burdett noted.
The active case was turned over to the Fayetteville Criminal Investigative Division for further investigation, Burdett added.