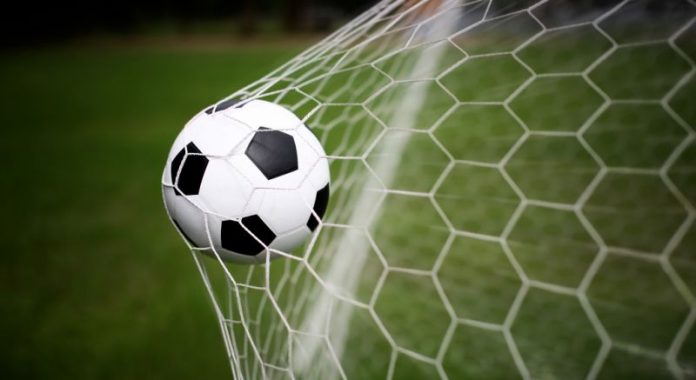 The U-14 (2007) AFC Lightning girls' soccer team won the National Premier League (NPL) National Title – the first time the club has won a national championship since 2003 and only the third time the club has won a national title in its history. The team is made up of girls from Peachtree City, Fayetteville, Newnan, Senoia, Kennesaw, and Acworth and coached by Glen Fox.
The 2021 NPL Finals, held July 8-12 at DICK'S Sporting Goods Park in Denver, awarded 10 total championships across both NPL Girls and NPL Boys competitions, featuring teams from regions throughout the country. The display of championship matches in both NPL Girls and NPL Boys competitions were highly contested, as seven of the 10 total finals were decided by one goal.
The U-14 girls won the first two games and tied the third game in the tournament to advance to the semifinals. They were 20 seconds from elimination in the semifinals, when forward Livie Davison hit a shot to tie the game, forcing overtime where the girls won 2-1 and secured their spot in the finals. They beat a competitive Boston team 2-1 to bring home the gold and secure a third championship star for the AFC crest.
"At U-13, we sat down and made team goals we wanted to achieve, and one of those goals was to go to nationals," said head coach Glen Fox. "The girls worked extremely hard to realize this accomplishment. I'm very proud of them and look forward to seeing what they achieve next."
The AFC club, directed by Steve Muccillo, was a standout in the tournament, sending three teams to the final matches. Both the U-19 girls and U-15 boys played in the finals.