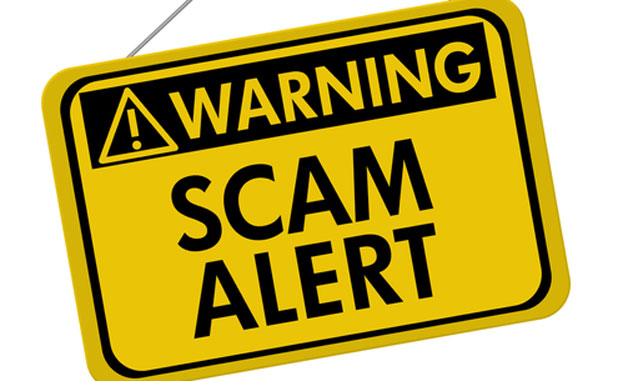 Scams designed to bleed people of their money seem to be never-ending. Another one surfaced recently in Peachtree City in the form of an alleged government grant related to Covid relief.
Police on July 12 responded to a residence to chack a complaint of theft by deception, police reports said.
The complainant stated she was contacted by an acquaintance on Facebook and was told about a government grant related to Covid relief, the report said, adding that the complainant went to the link provided, which directed her to another Facebook message group.
"She completed information for the grant. Once completed, the subject asked for a $100 Apple gift card to process the grant application. The complainant sent the info for the gift card and then was requested to provide more money through Apple gift cards for processing," according to the police report.
The complainant learned it was a scam and refused to send more money. The subjects in the chat then threatened to have her arrested. The complainant checked the Apple gift card and saw the money was already used, the police report said.