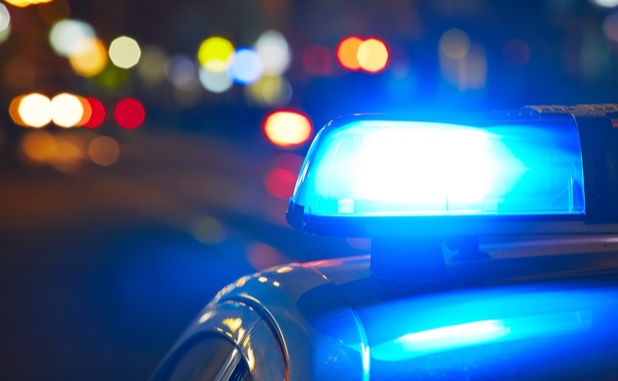 Two Atlanta men were cited with disorderly conduct following a July 9 altercation at a restaurant on Marketplace Connector in Peachtree City.
Edward L. Beverly, 51, and Javonte Holland, 28, were cited for disorderly conduct, according to Peachtree City Police Department spokesman Donte Phillips.
Police reports noted that officers responded to the location in reference to a fight in progress.
"Before arrival, the complainant told dispatchers that one young black male and one older black male were engaged in a fight," the police report said. "She said the young man punched the other man in the face. Upon arrival, one party left the scene but was located nearby. After speaking with multiple witnesses, it was determined that the older male that got punched instigated the fight."
Both men were cited.
In another incident, a guest at the Peachtree City Hotel and Conference Center on July 5 reported that her room had been entered and items stolen, said Phillips.
Phillips said the woman reported she left her room at approximately 9:30 p.m. and, when she returned, found a bottle of alcohol and a speaker missing, along with trash and cigarette ashes in the room.
It was not known how entry into the room was made, Phillips said, adding that police the following day received other reports of someone jumping over the balconies of some of the rooms.
In a third incident, a Douglasville man is being cited for aggravated assault in connection with a July 10 incident at the Peachtree East Shopping Center on Ga. Highway 54.
Witnesses at approximately 7:43 p.m. told officers a man attempted to strike an individual as he backed out of a parking space, Phillips said.
Reports said officers obtained statements from multiple witnesses to the incident where the offender had already left the scene.
Phillips said the offender, 43-year-old Ryan Golias, was later identified by officers and will be cited for aggravated assault.