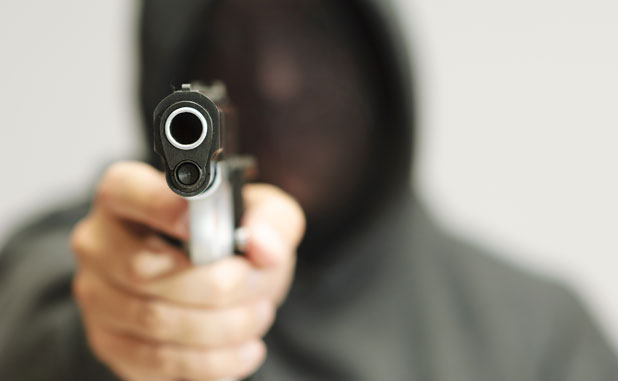 Fayette County Sheriff's Office investigators are searching for two men who robbed a north Fayette convenience store at gunpoint in the early morning hours of July 7.
Sheriff Barry Babb said a white male and a black male on July 7 at approximately 3:30 a.m. entered the QuikTrip store on Ga. Highway 85 North.
The men approached the counter, with one producing a handgun, and demanded the money from the cash register, Babb said.
The men were given an undisclosed amount of cash and fled the store on foot, said Babb.
Babb said both men were wearing hoodies and masks.