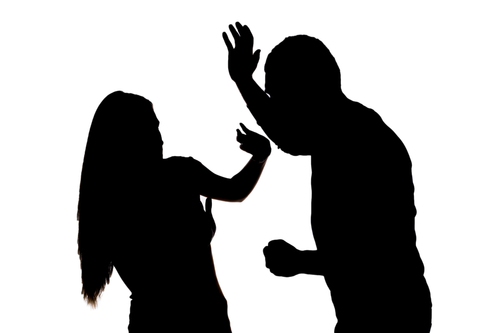 The days leading up to the July 4 weekend came with physical altercations at three Peachtree City bars and restaurants.
Officers at approximately 2:35 a.m. on June 27 responded to a bar and restaurant in the Peachtree Crossing Shopping Center on Ga. Highway 54 East in reference to a fight between multiple males.
"Upon arrival I made contact with the complainant who is one of the bartenders. She advised that multiple black males jumped on another black male and hit him with pool sticks. When the police were called to the scene all the suspects fled," the incident report noted.
In another incident, officers at approximately 11:49 p.m. on June 30 were dispatched to a restaurant on Hwy. 54 West in reference to an escort for the employees following an incident involving a customer.
"Once on scene, I learned that there was an altercation earlier this date, where a patron shoved and threatened a waitress. The offender was no longer on scene," police reports said.
A third incident occurred on July 3 at a bar and restaurant on Ga. Highway 74 North, where officers were dispatched at approximately 2:50 a.m.
Officers were called to the location in reference to a male running after people in the parking lot.
"Upon arrival, it was found that this subject struck a female who was also on scene. Pictures were taken and statements were gathered from witnesses," according to police reports.
Michael Callahan, 27, of unincorporated central Fayette County, was arrested for battery, according to Fayette County Jail records.