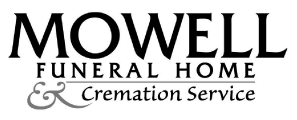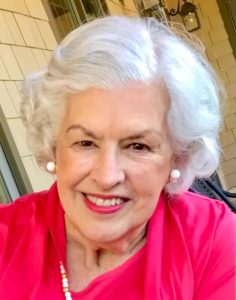 Joyce M. Hartwell, a resident of Peachtree City, died on June 28, 2021 at the age of 90.
She was born to the late Harold and Lorraine Mouillesseaux and grew up in Ridgewood, New Jersey. She attended New Jersey College for Women (now Douglas College) and was a graduate of Duke University School of Nursing, where she was a member of the honor society, Santa Filomena.
During the course of her life, she and her husband lived in several locations including New Jersey, South Lake Tahoe, California, Chatham, Massachusetts, and Charlotte, North Carolina.
Joyce is preceded in death by her parents; and her husband who died in 1998, John Hartwell. She is survived by her daughter, Lynn Herrin (Jay); two grandchildren, Jennifer Cieslak (Andrew) and Tyler Herrin (Kristen); five great-grandchildren; and her sister, Linda Rockermann (George) of Palm Coast, Florida.
Memorial services will be held at 2:00 PM on Friday, July 30, 2021 at the Chapel of Mowell Funeral Home, Peachtree City with Dan Hale officiating.
The family will receive friends from 1:00 – 2:00 PM prior to the service at the funeral home. Interment will be in Valleau Cemetery, Ridgewood, New Jersey.
Mowell Funeral Home & Cremation Services, Fayetteville – www.mowells.com