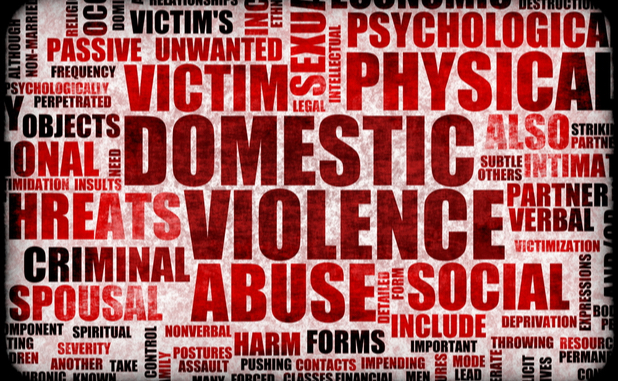 A Fayetteville woman on June 28 was charged with simple assault-family violence after saying she would use her vehicle to run her estranged husband through the front of a local restaurant.
Fayetteville Police on June 28 at approximately 9:36 a.m. were dispatched to a restaurant on Fayette Place regarding a disturbance. The Fayette County E-911 Center reported that a caller said a female at the business threatened to strike her husband with her vehicle, according to Fayetteville Police Department spokesperson Ann Marie Burdett.
Burdett said police arrived on the scene and observed a female and vehicle matching the description provided by the caller. Police made contact with the female subject and asked her to step away from her car.
The female subject was identified as Cleo Childress Haygood, 47, of Fayetteville, the estranged wife of the complainant.
"The complainant reported to the police, and the subject confirmed, that she said if her husband stepped in front of her car, she would drive her car right through the business, and if he were standing on the front porch, she would floor it and run him through the business," said Burdett.
Witness statements were obtained, and Haygood was placed under arrest for simple assault/assault – family violence, Burdett noted.
Burdett said Haygood was transported to the Fayette County Jail but was not accepted into the facility for medical reasons. Fayette County paramedics responded to evaluate.
Haygood was transported to the hospital for evaluation and was told to turn herself into the Fayette County Jail once she is released from medical treatment and feeling better, Burdett said.