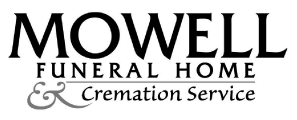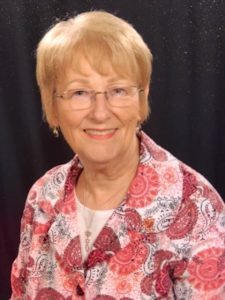 Marjorie ("Margie") McBrayer Vrotsos, 84, passed away peacefully at Golden Crest Assisted Living, on June 14, 2021. She was surrounded by her family and caregivers.
Margie was born August 3, 1936 to William H. McBrayer and Gertrude (Blackstock) McBrayer. She grew up in College Park, Georgia and attended West Georgia College for a short time before returning home to help her mother.
She got a job in the Manual/Publications Department with Delta Air Lines in the 1950s, where she would eventually meet her future husband, George Allen Vrotsos, who worked in the Engineering Department. She loved "her Delta Air Lines" and traveling the world.
She was a member of First Baptist Church of Jonesboro, where she was involved in Sunday School and sang in the Senior Adult choir. She loved to cook and sew. Her faith and love of her Lord Jesus were strong. The love of her family was second only to the love of her Lord.
She is preceded in death by her parents William H. McBrayer and Gertrude (Blackstock) McBrayer; her husband, George Allen Vrotsos; and son-in-law, Marty Ruhter. She is survived by her brother, Bill McBrayer; her daughter, Katrina (Vrotsos) Good, son-in-law, Jamie Good, grandson, James Good; her step-daughter, Kim (Vrotsos) Ruhter, and grandsons, Nicholas Ruhter and Philip Ruhter; and many beloved nieces, nephews, great nieces, great nephews, great-great nieces, and great-great nephews.
The family wishes to express deep appreciation to her devoted and loving caregivers Delores Patricia Addison, Jasmine Latimer, Daphne Grant, and the many "angels" at Southern Grace Hospice. Memorials can be made to: Southern Grace Hospice, 80 Candler Road, McDonough, GA 30253.