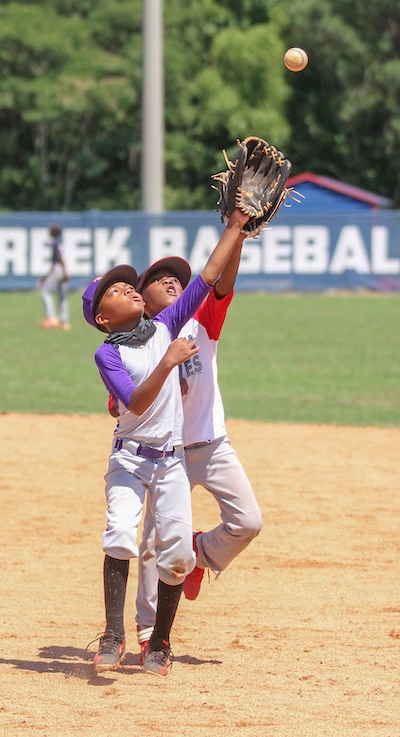 Sandy Creek High is coming off a year of exceptional highs for both their baseball and softball teams, and they're eager to share the secrets to their success with future Patriots.
More than 100 kids showed up for a free summer camp at Sandy Creek, focusing on fundamentals with the school's coaches, managers, and players.
For a day, the campers got to practice on the diamond of their high school heroes. Some day they just may be the Sandy Creek baseball and softball stars little kids admire.