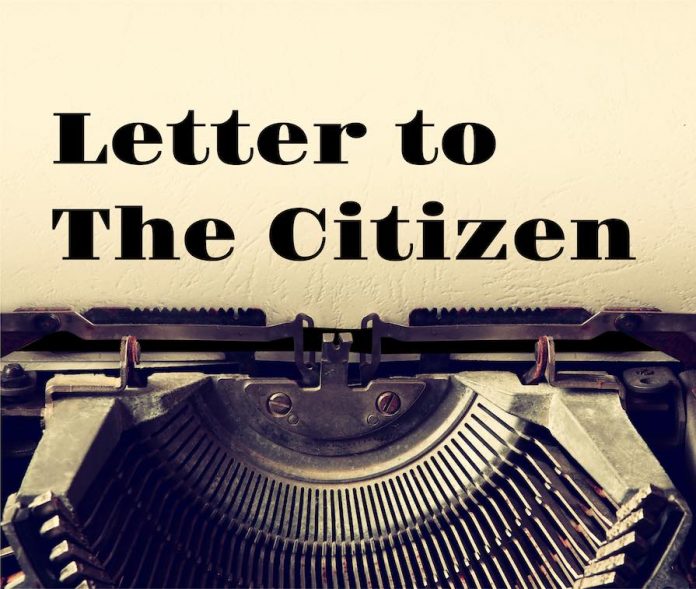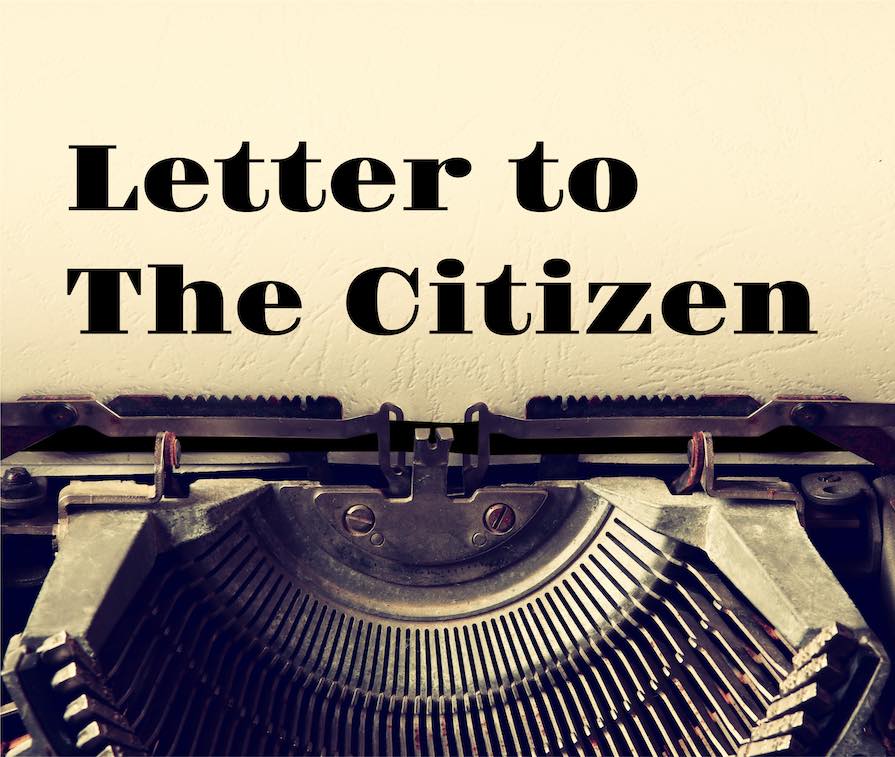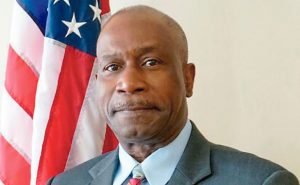 American students rank 9th in the world in science and 30th in the world in math. Knowing that, why in heaven's name are Democrats/ progressives/socialists/Marxists and left-wing liberals hell-bent on lowering the educational performance standards for black students?
They must have a hidden agenda … some diabolical reason. Obviously. Their endgame is to make black students the most "under-educated" demographic in America and to ensure that black students will lack the intellectual capacity to compete in a world that is driven by science, math and technological advancements and innovations. A world that already requires high-level cognitive skills, knowledge, and abilities.
What the left is doing is "dumbing down" black children with this academic equity nonsense!
My personal view is that this Critical Race Theory (CRT) instructional approach to teaching black students is, in and of itself, "racist", condescending and insulting.
Their assumption is that black children are intellectually inferior and mentally, socially, or emotionally ill-equipped to handle the requirements of rigorous instructional programs/content and must therefore be taught below grade-level and graded on a curve.
Even though CRT exposes learners to historical facts in American history, CRT is deceptive in its purpose, design, implementation, and outcomes because its radical goal is to teach white children self-hate and to teach black children (as well as other "people of color") that they are hopeless victims.
Make no mistake, CRT is rooted in Marxist ideology. Its purpose is to divide people by race, gender, and socio-economic status with the intent of creating racial and class warfare coupled with social unrest and a massive and destructive breakdown in law and order. CRT advocates are grooming your children today to become their future frontline combatants.
CRT is designed to delay, impede, and obstruct the educational progress and cognitive development of students, especially black children, rendering them intellectually disadvantaged and converting them into life-long underachievers.
I strongly support teachers supplementing the curriculum as long as it helps students expand their learning experience by allowing them to practice and become proficient in the use/application of the following:
1. Critical Thinking Skills
2. Study Skills
3. Communication Skills
4. Interpersonal/Social Skills
5. Conflict Resolution Skills
6. Survival Skills
Parents/guardians: Be advised that the school your child attends belongs to you, not the school employees. Know and communicate with your child's teacher(s). Support your school by volunteering, visiting, attending Board of Education meetings and special events. Take responsibility for your child's education, because after all, you are responsible.
Tyrone K. Jones, Sr.
Retired Fayette County School Administrator
Former Chairman of the Fayette County Republican Party