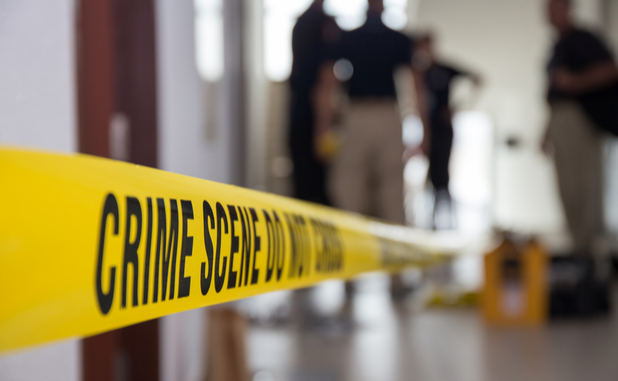 Two fugitives have been arrested in Virginia and will be charged in the Saturday afternoon shooting that took place at a home on Hunters Glen in Fayetteville.
Fayetteville Police responded on June 26 at approximately 3:22 p.m. to a call on Hunters Glen in reference to a person reporting that they had been shot. Upon arrival, officers rendered aid to the victim, who was transported to an Atlanta-area hospital for treatment. The victim was last known to be in serious but stable condition.
The shooting site is in southwest Fayetteville, off Beauregard Boulevard/Redwine Road.
Detectives followed leads obtained during the investigation and obtained warrants for aggravated assault and aggravated battery for Mikias B. Demissie, born in 1993, and Mesai Solomon Assefa, born in 1995. The suspects fled the state after the incident.
Lookouts were issued to surrounding states and agencies. Virginia State Police troopers spotted the vehicle and conducted a felony traffic stop, where Mesai Assefa was taken into custody without incident. Mikias Demissie fled in the vehicle, leading troopers on a short vehicle pursuit before troopers utilized a pursuit intervention technique (PIT) to end the pursuit and take Mikias Demissie into custody.
Both suspects will be extradited back to Georgia upon clearing local charges.