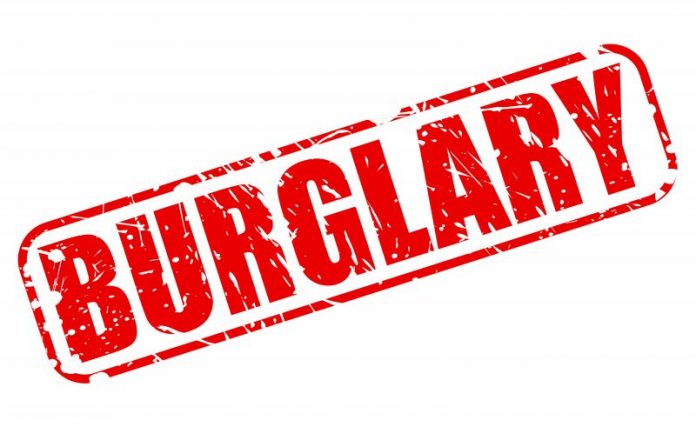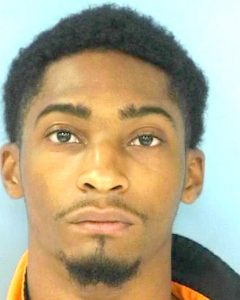 A Jonesboro man on June 25 was arrested on charges of smash and grab burglary in connection with an incident at a business on Ga. Highway 85 North.
Tyler Ellis McNeal, 21, was charged with smash and grab burglary, according to Sheriff Barry Babb.
Babb said deputies earlier in the day on June 25 responded to a commercial burglary at the Kenwood BP on Hwy. 85 North, finding forced entry into the business.
"The initial investigation showed an unknown male driving a white, older model Chevrolet Malibu with a temporary tag using a metal bar to bust out a side window," said Babb. "Upon making entry, the male attempted to access the secure area behind the counter before leaving empty-handed."
Detectives located McNeal approximately five hours after the incident and took him into custody, Babb said.