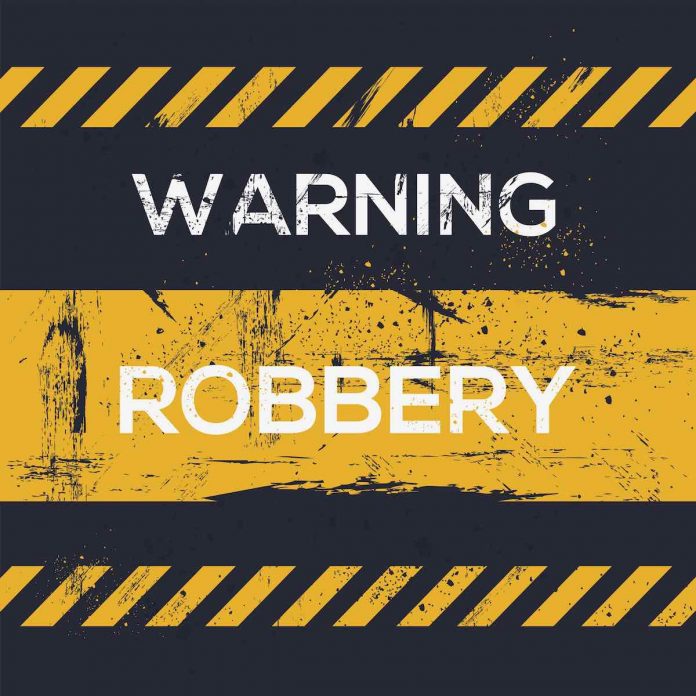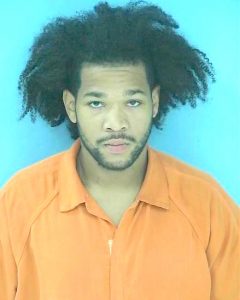 Two Clarkston men are in custody on armed robbery charges stemming from a May 28 incident where they robbed a truck driver at gunpoint after arriving at his location under the pretense of helping him unload the moving truck.
Joseph L. Huggins, Jr., 21, and Dimitrius M. Scott, 22, were charged with armed robbery by intimidation and possession of a firearm during the commission of a crime, according to Sheriff Barry Babb.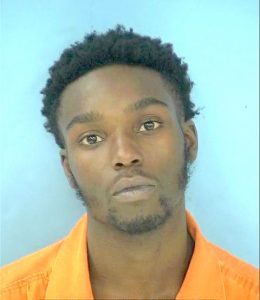 The incident unfolded when a man driving a moving truck from out of state arrived at a Fayette County location. Once he opened the truck, he realized he would need help unloading a golf cart, so he called the company to secure assistance, Babb said.
Babb was told the company found Scott and Huggins on Craigslist to help unload the truck. When they arrived at the location, all three men went in Huggins' vehicle to rent the equipment needed to unload the golf cart.
While in route, Huggins and Scott pulled a gun on the truck driver, stole his wallet and phone and left him on the side of the road on Ga. Highway 74 North, where he was subsequently found by Tyrone police.