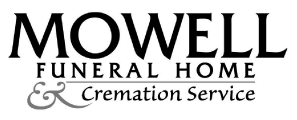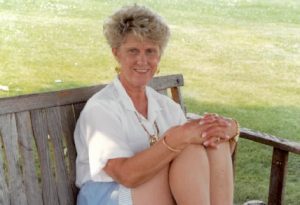 Shirley Virginia Kovacicek, 88, of Fayetteville passed away June 7, 2021.
She was preceded in death by her parents, James and Opal Hootman; and brothers, Ronald and Bruce Hootman.
Shirley was born on March 19, 1933 in Washington, Pennsylvania. She married her husband of 69 years, Mike Kovacicek, in 1952. They moved to Fayetteville, Ga., in 1965 where they raised three children.
She devoted her life to loving and taking care of her family and was always there for them. She adored her grandson who was the "apple of her eye." She worked part-time for a local bookstore and did at-home childbirth registration for Childbirth Education Classes.
She loved a good time, always smiling, laughing and people were instantly drawn to her good nature. She loved family gatherings and was a great cook and baker. She suffered through numerous medical setbacks most of her life but had incredible strength and always made every effort to push through with dignity. She was a rock and this was shown in her perseverance. She is forever in our hearts.
Shirley is survived by her husband of 69 years, Mike Kovacicek; her daughter, Cindy Kilpatrick; her sons, Michael R. Kovacicek, and Bruce J. Kovacicek; her grandson, Bruce K. Kovacicek; her sisters, Glenda Stanko and Joyce (John) Bromley; and many nieces and nephews.
A graveside service will be held at 11:00 AM on Thursday, June 10, 2021 at Westminster Memorial Gardens, Peachtree City.
Mowell Funeral Home & Cremation Service, Peachtree City, www.mowells.com